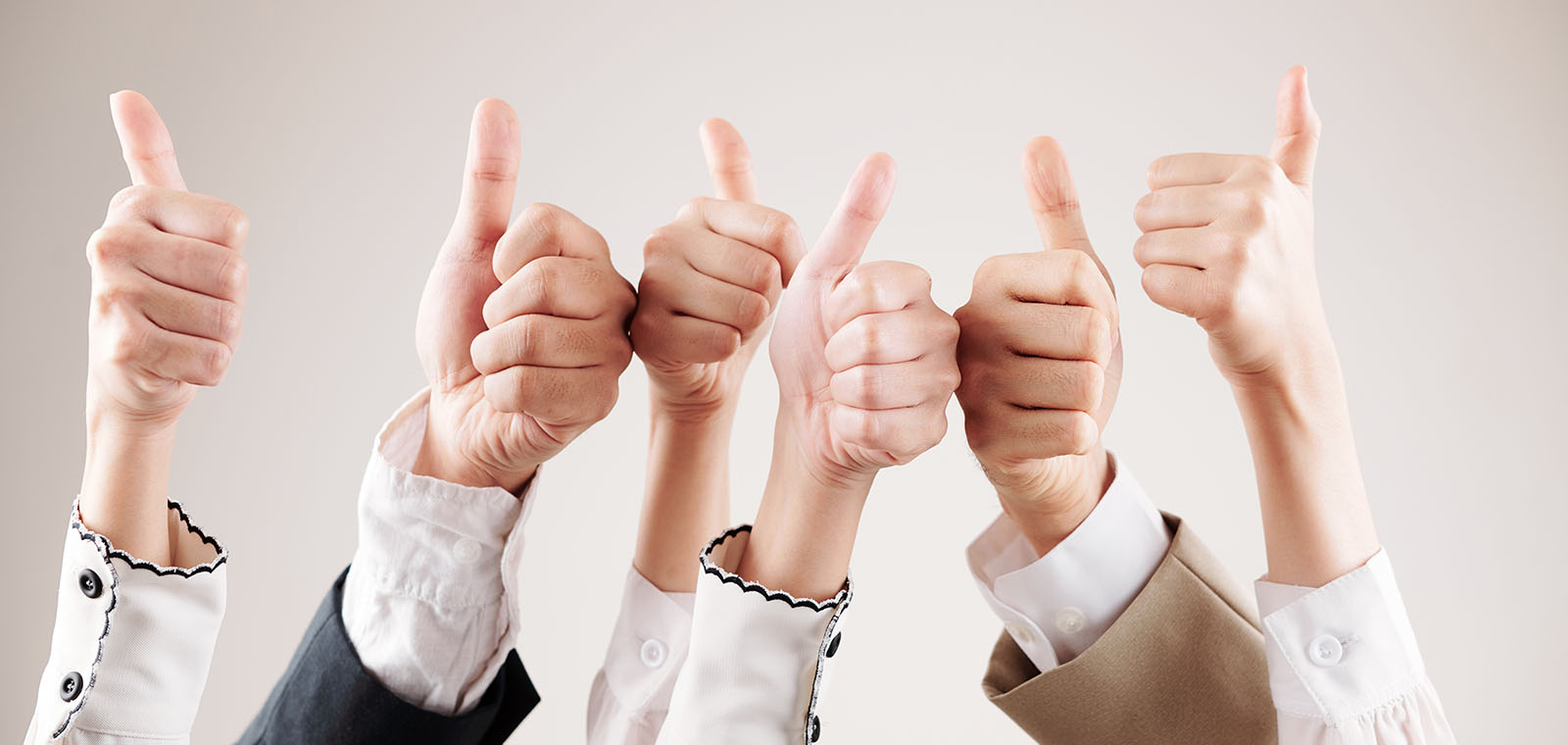 Your facility managers hate fieldwork
by Measure Australia
They even avoid it.

And if you're smart, you'll help them.

Facility managers and service engineers are critical cogs in the asset management world, and in an important way they're culturally the yin to one-another's yang.

Service engineers hate desk work and love resolving problems with boilers, wiring, carpentry, and so on. Fieldwork is their preference.
Facility managers, conversely, hate tromping around commercial facilities scanning walls, urgent calls to examine damage to a pathway, and chaperoning height safety assessors. However FMs are excellent at the vital office work that keeps the operation rolling – which time-consuming fieldwork – out-of-cycle fieldwork particularly – interrupts and delays. Regional facility managers generally manage between one and ten facilities, so it is easy to understand how office work can pile up.
The good news is that you can help eliminate substantial swaths of FM fieldwork, decrease costs, and increase issue rectification velocity all at the same time! Remote external facility inspections are a cost-effective way to eliminate wasted travel time and enable your FMs to do the important work they do far more efficiently – and it is quantifiably more economical.
When your FMs can focus on what they prefer they'll be more productive, which they can manage a greater number of facilities.
8 Ways to Cut Down on FM fieldwork
Now let's talk about how you put this advice into action.
1. Think about the value FMs deliver and focus on that part of their role
Prepare for a hard truth – some of the problem is probably yours (assuming we're talking to mid/senior management). Does management understand the diversity of work thrown at FMs? Asking 100 people what facilities management involves yields 100 different answers for just this reason. The reality is that FM is an extremely unpredictable role full of variability across the day (let alone week!), and typically includes far more than any standard FM checklist. This work cadence makes it easy – or even expected – for FMs to fall into a reactive response mode.
Does your C-suite understand this?
This can be resolved with an inclusive strategic approach. Have FMs compile a list of weekly duties and bucket them by value – this will reveal where work processes can be streamlined, and form the basis of a more effective programmatic approach. This always lead to a reduction in fieldwork per-FM, in our experience.
2. Factor travel time when evaluating time-on-job
Self-evident; if your FM is travelling 200 kilometres to evaluate a facility then there's probably a better way (hint: there's absolutely is, hit us up!).
Clients with regional facilities have a very clear and dramatic financial incentive to migrate to MA's approach; the cost of sending an FM out to Wagga Wagga, Toowoomba, Townsville, Mount Isa, Mildura, Emerald – the list goes on – is more expensive than using MA by at least a factor of 10!
FM fieldwork is reduced substantially by using MA for the regional sites, simply due to the travel time and costs.
3. Give FMs the ability to get quotes – for the right thing – without attending site
High-resolution site imagery that demonstrates full context is very effective in obtaining quotes. The motor industry has operated this way for years – as have many FMs. Where FMs can lean on available and high-quality site imagery, they can obtain quotes without having to attend site.
Scenario A
FM visits site and finds issue. FM attends site to meet with contractor to obtain quote – contractor is 1.5 hours late, so FM waits around. Ditto the last sentence for how many quotes are required. FM obtains quote via email and submits it to the EAM/ERP/10-year old excel list for approval. FM attends site to let contractors in for works. FM attends site to review and approve works.
1-2 days work
Scenario B
Remote image capture and processing done by MA without any FM time spent. FM is notified of issue. FM tags contractor/s in collaborative platform and receives quotes. FM tags works approval contact in, and is notified when approval is given. The FM may need to attend site to let contractors in – contractors upload post-works imagery, which is stitched into the site's digital twin for the FM can review.
2 hours work
Substantially less fieldwork.
4. Make it easy to give clear instruction on where works are to be done without physically attending
Many works can be conducted without the FM attending to unlock access – the problem comes when works are done to the wrong place. An incorrect building corner, wrong bit of pavement, wrong downpipe location. It happens all the time.
Provide FMs with a platform that visually shows the precise location, with an auditable trail. If works are done in the wrong place, it is clear where the fault lays.
5. Build a calendar around FM contract requirements or KPIs, and go from there
FM services companies have contracts that explicitly state things like 'façade assessment every 6-months,' often with penalties for non-compliance. Internal FM departments have KPIs around the same things. Start there – build a calendar of work to meet all those contractual or KPI driven requirements.
Consider how the calendar would look if you outsourced the high-resolution image capture to MA and used our intelligent data platform to collaborate around – chances are you'll be able to increase the number of facilities each FM manages. You should be able to double it, at least – our client, engineering firm GHD, had a client that increased issue rectification velocity of 12 times, and reduced cost by 80%. The savings across the facility portfolio were immense.
6. Provide the tools to evaluate rectification works without attending site (again)
The problem with using post-work photos taken by contractors is that they can be limited in context and be hard to compare across different time periods. MA's platform stitches those images into the facility digital twin so that context is visible, and we provide image guides that you can easily require the contractors adhere to.
MA also does post-work image captures for works to be reviewed, where necessary. This delivers an auditable trail and is almost always more economical than arranging the FM do an out-of-cycle visit.
7. Make reporting minimalist and easy
Traditional software solutions for facility management – Enterprise Asset Management EAM systems or Enterprise Resource Planning ERP systems – are admin-heavy. That reality has generally built up over years under compliance requirements. New software solutions, however, are built around delivering that compliance in a manner that is effectively incidental to the productive requirements. So in MA's platform Asseti, this means that by posting works or images an auditable trail is automatically created, and EAM/ERP fields automatically completed (via our API).
8. Automate automate automate
If the people in your systems are not value-adding at every step, if the people are doing work that a computer could do faster and more accurately, then you're doing it wrong. Automate everything possible, by philosophy!
Even better news – each of the items added above is enabled by MA. Our approach drastically reduces the fieldwork required of FMs, so they can be more efficient on the proactive work that adds portfolio value.
More Measure Australia Articles