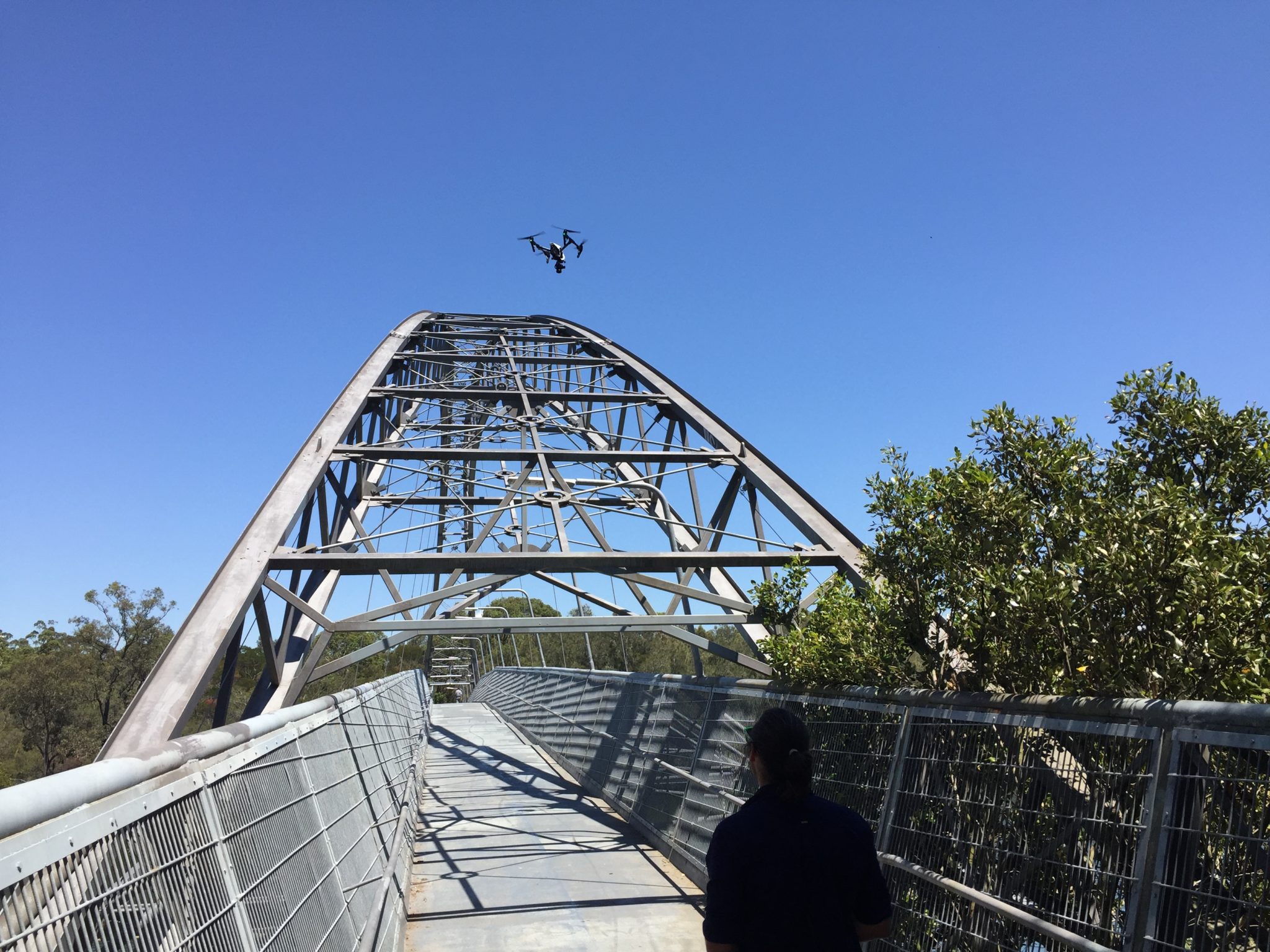 Canterbury Bankstown Council
Measure Australia was engaged by the City of Canterbury Bankstown to conduct ongoing condition assessments of a number of Council assets.
This portfolio included the East Hills Footbridge which connects East Hills & Voyager Point in South Western Sydney. Bankstown Airport – Australia's 6th busiest airport – is located within the CCB Local Government Area. This presented significant logistical & operational challenges associated with flying in the manned airspace. Measure Australia's industry leading mission methodology ensured CASA approved the proposed flight operations. In addition, large steel structures interfere with drone communication. Measure Australia designed a safe flight path to ensure all data was captured, while minimising interference.
$70,000 Saved on comparable quotes

93% faster &

13X more efficient

than traditional methods

Legally Defensible high-quality data
The drone inspection of the bridge demonstrates leading-edge business practice by CCB in a number of ways. Using a drone was much safer than having a contractor on ropes visually checking the structure. Measure Australia also provided the Council with a better record of the structure & its issues. The time to complete the inspection was greatly reduced – from 5 days to a half day. The cost was significantly less than that quoted to abseil and inspect the bridge. Measure Australia was able to complete the job for less than 10% of the cost of traditional inspection methods, saving CCB over $70,000. The City of Canterbury Bankstown is a leading Australian local Council. Its use of drones demonstrates best practice operations in facility assessment and management, worksite health & safety and cost reduction.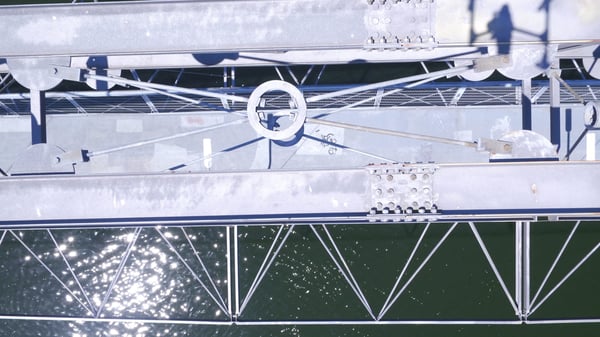 "It was a great experience working with Measure Australia, from the initial proposal to the site survey & the delivery of HD photos & 4K resolution video files. The specialists from Measure Australia briefed the council project team about what they could achieve with their drones & how they could contribute to the council projects. East Hills Pedestrian Bridge crosses over Georges River with 110m of main span & 25m high steel arch. The asset engineer could review high resolution still images of defect areas & eliminated the need for inspectors to access site, which requires temporary access works & all additional safety measures with high risks & high costs. The survey by Measure Australia saved time, money & resources when compared with the conventional visual inspection approach. It contributed to the project significantly without the cost of quality work."
Find out more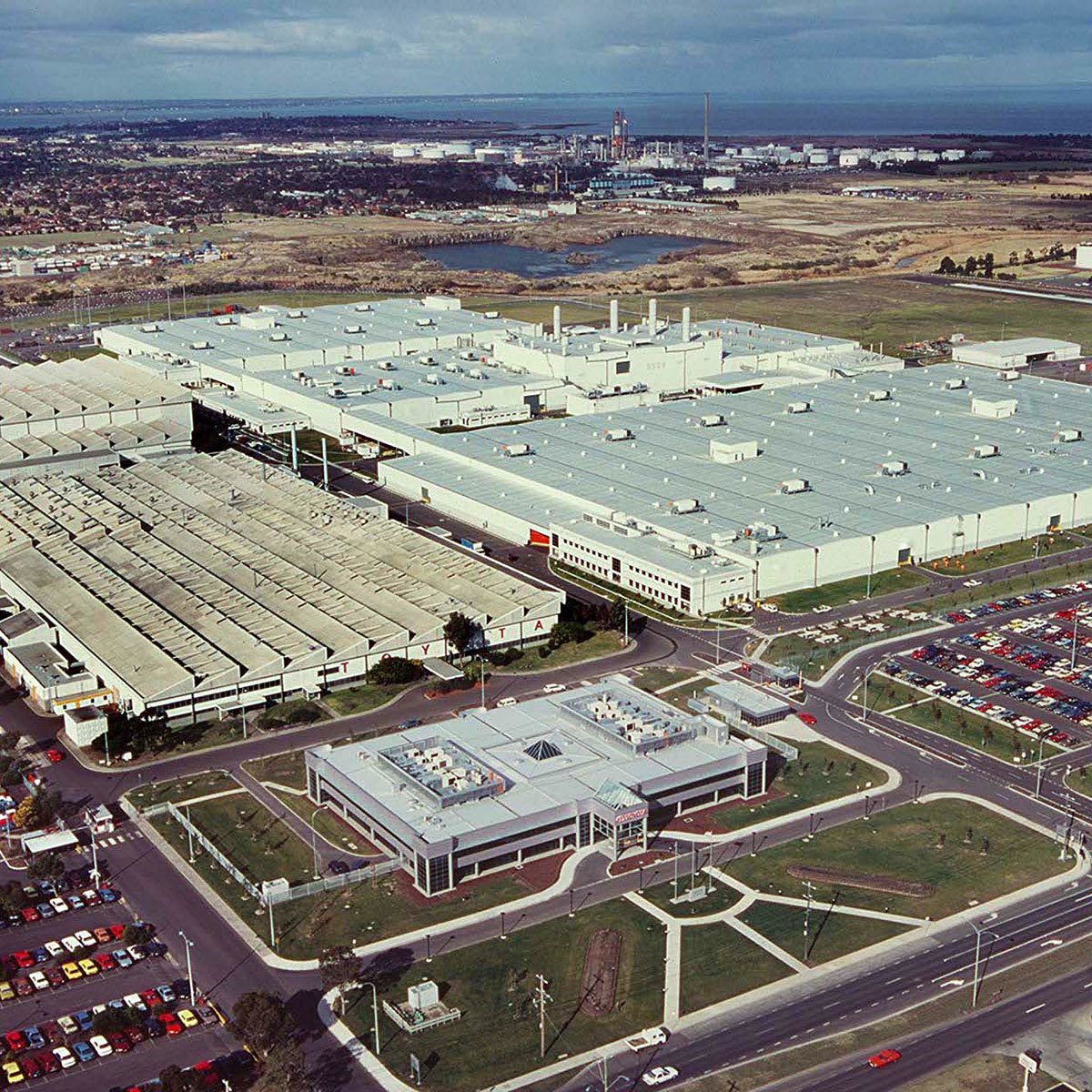 What services are offered?
Stay in touch with Measure Australia