We Service a Range of Industries
Every industry and client has different needs and outcomes. Measure Australia's philosophy is to understand your experiences and needs so that we can scope the most effective solution to exceed your goals.
MA operates with a vast network of pilots and operators around the country and a centralised team of data processing experts. This model enables us to deliver the same level of frontline service in remote areas as in metro, followed by highly specialised data processing and reporting from our experienced team.

Set your teams up for success
MA is experienced in collecting, processing and analysing data in partnership with clients from many industries.
Drop us a line when you're ready to really consider how emerging tech can help transform your data collection and operations, and we can scope a programme that will amp your efficiency and effectiveness.
Find out more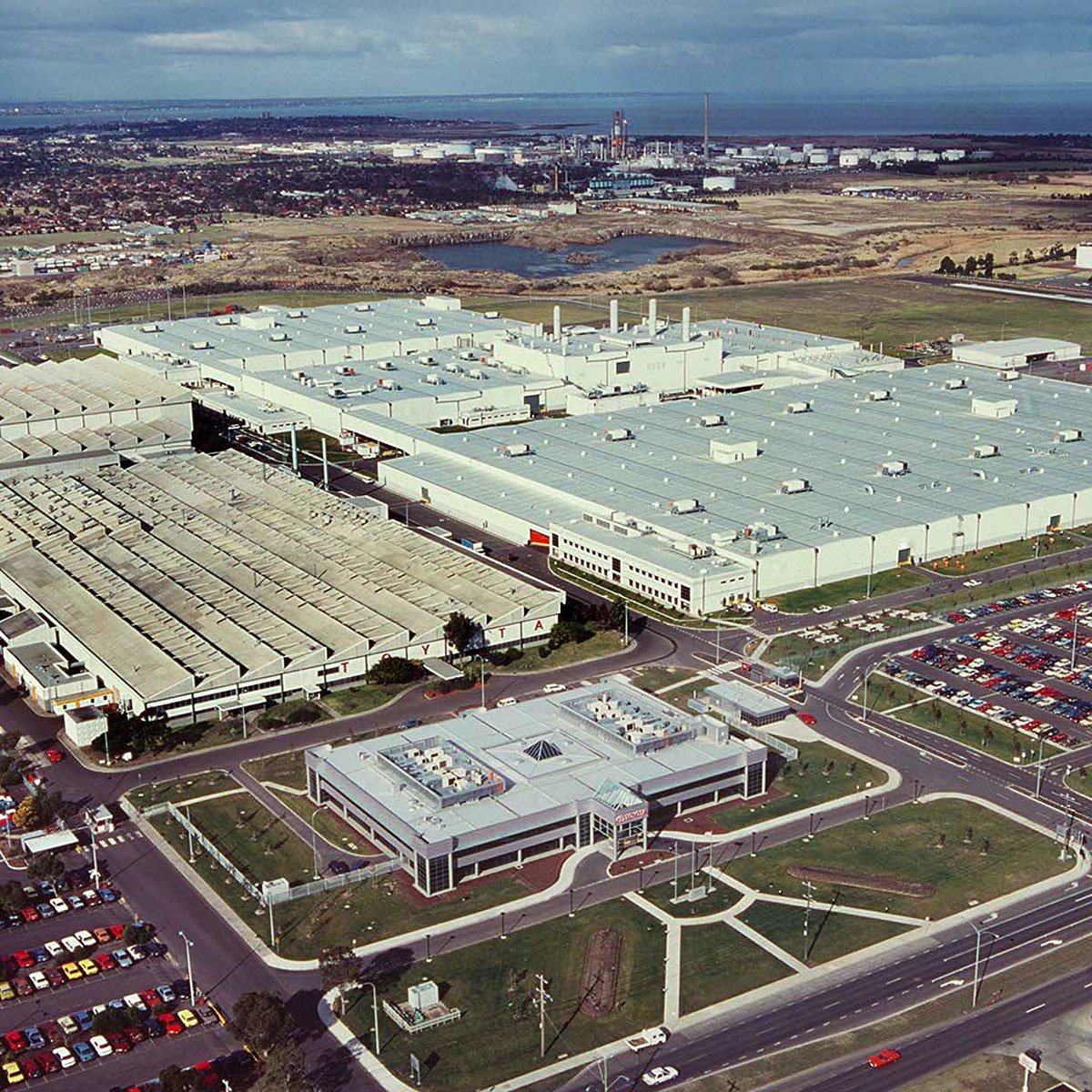 Hear what our customers say
Stay in touch with Measure Australia