Managed spatial data solutions
Measure Australia provides
managed drone data solutions.
Measure Australia delivers professional data solutions with reliable advice to our customers to enable them to carry out their core business activities more conveniently and with peace of mind.
Let the power of emerging technology transform your business starting with managed drone data collection
Measure Australia will collect the data you require using innovative methods including drones, and leverage the power of AI/ML and big data to bolster our specialists and generate insights.
The partner of choice for leading brands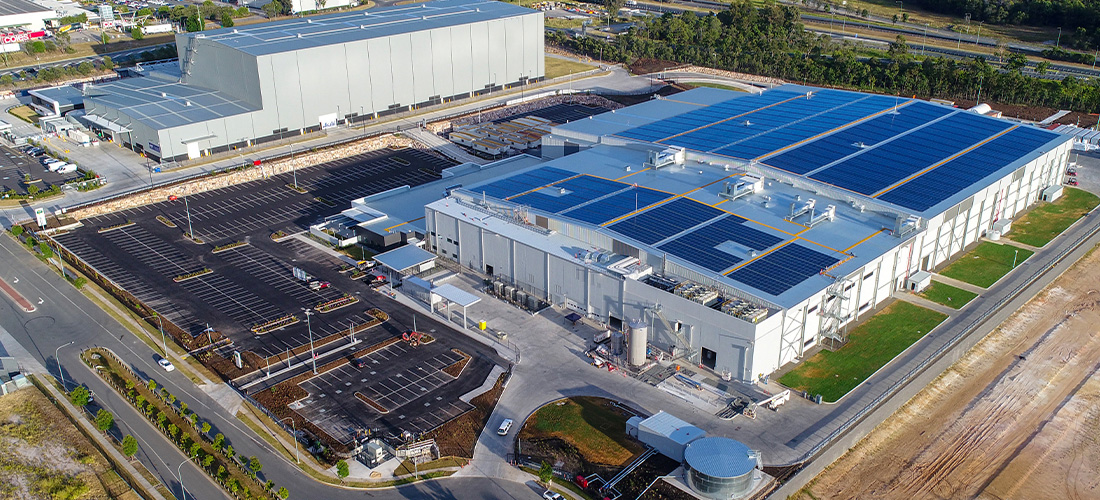 "Asseti provides a complete view of our assets on a national scale. Asseti has enabled our business and our facility managers, Colliers, to make decisions more quickly and with better intelligence. Asseti offers significant advantages across our extensive asset network."
On Request
Head of Asset Management (Australia)
View Case Study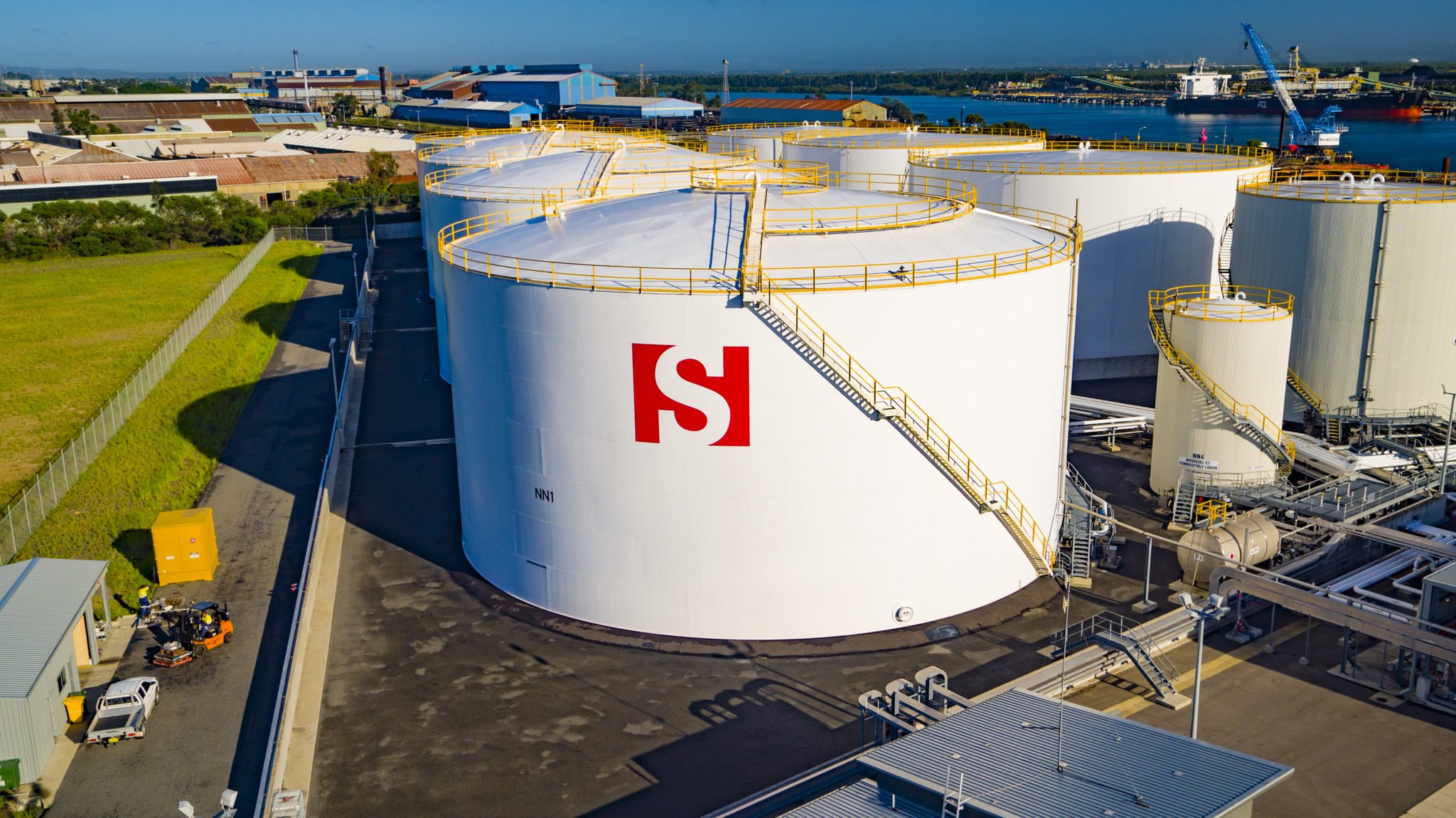 "Measure Australia arranged for drone flights in NSW, VIC and NZ for Stolthaven Terminals at short notice with completed marketing videos being turned around in a matter of hours. The service was impressive and prompt, and well and truly fulfilled our expectations. We would recommend Measure Australia to any company who requires drones, no matter their location or needs."
Michael Frost
General Manager
View Case Study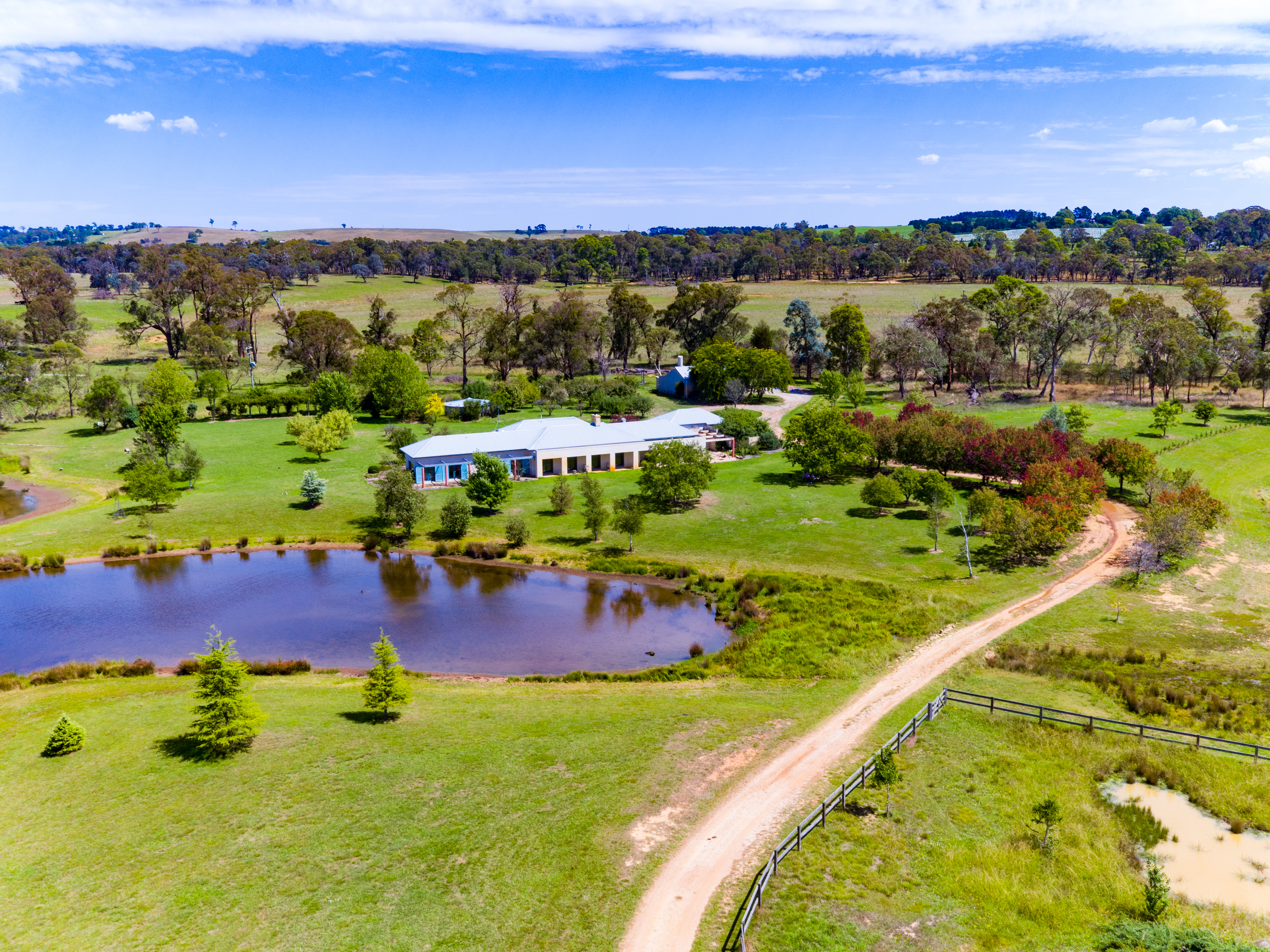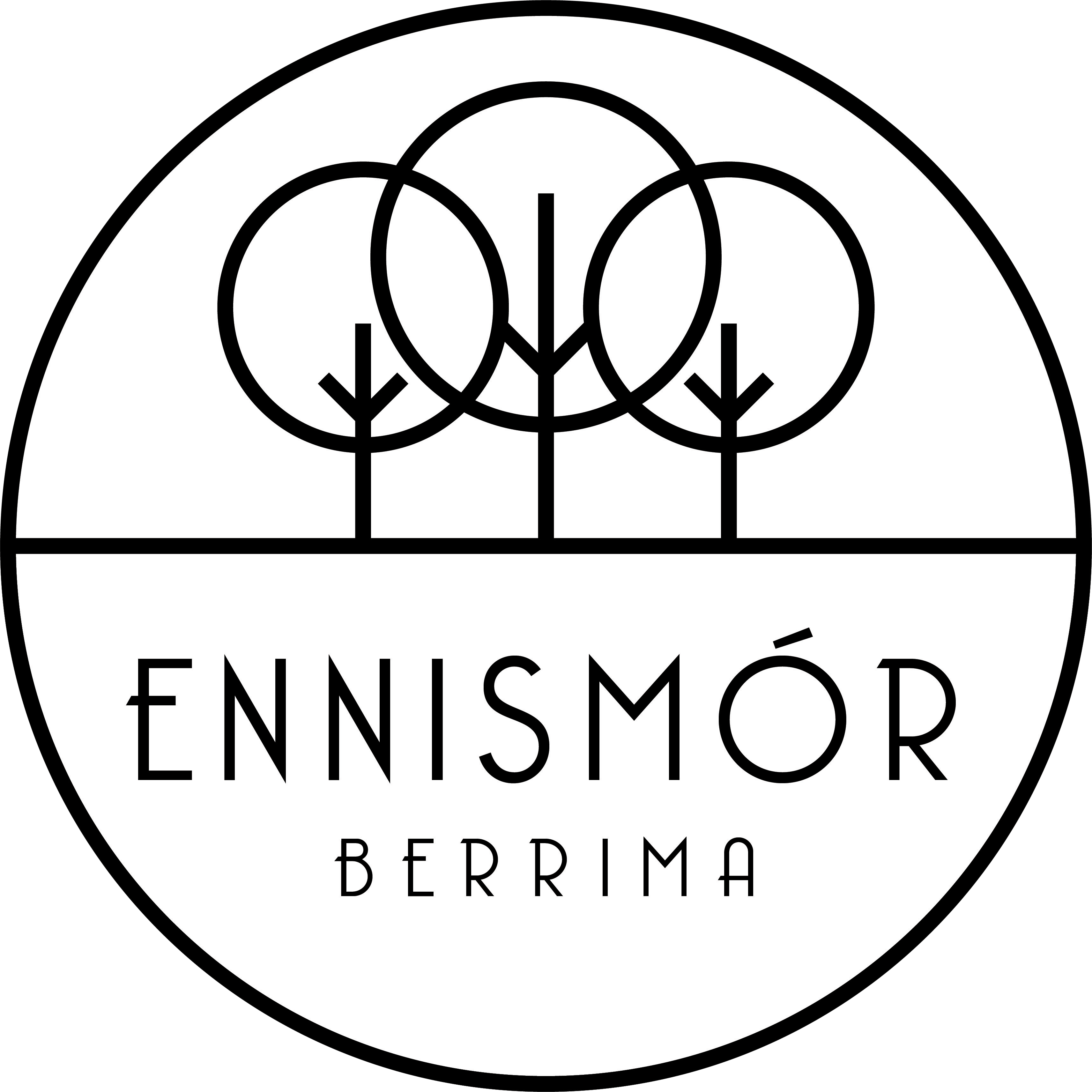 "Measure Australia's staff were amazing from start to finish. By completing the onsite component in one day, Measure Australia ensured farming operations could continue with minimal interference. The 3D model & aerial map were invaluable for our engineering consultants & builders while the crop health map was an added bonus for us."
Cate Agnew
Owner
View Case Study