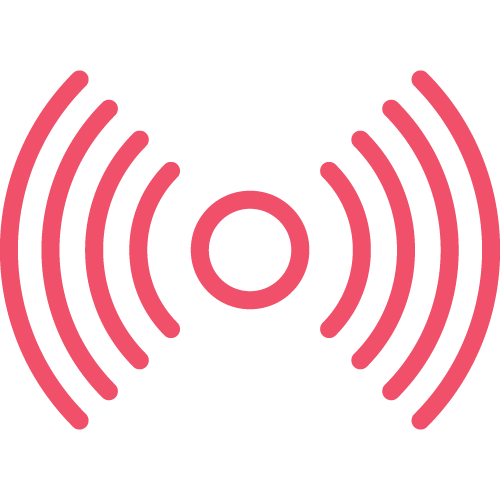 LiDAR Laser Surveying
Advanced light detection and ranging (LiDAR) land surveys offer numerous advantages over other techniques.
Also known as laser scanning, this technology provides extremely precise control and visualisation through dense point clouds. With cutting-edge drone technology, LiDAR enables laser pulses to penetrate dense vegetation in order to reach the ground surface. This technology is ideal for terrain modelling, works perfectly in low-light conditions, and offers a distinct advantage over photogrammetry. While photogrammetry can deliver a reconstructed digital surface model (DSM), only LiDAR can deliver accurate and survey-grade DSMs and digital terrain models (DSM).
Our use of UAS (unmanned aerial systems) with LiDAR enables highly accurate terrestrial surveying, land surveying, and topographical mapping among other services. Ideal for easement assessments or land surveying, laser scanning is the fastest and most affordable way to survey difficult terrain. We can deliver terrain data in a number of practical formats, including LAS/LAZ laser point clouds, 3D models, DXF/DWG vector files, ground contours, TIN, etc.
Advanced laser technology
Not all LiDAR systems are created equally, with precision hardware needed to create high-resolution models. MA has the most advanced LiDAR available in Australia and the region, plus the highly experienced pilot network necessary to deliver high-quality laser surveys when and where you need them.
High density
MA's laser scanning systems operate at upwards of 1,500,000 points per second and have a point density of 600-800 points per square metre in 3D form. The Reigl miniVUX-2 LiDAR has 360° field of view for complete acquisition of the environment.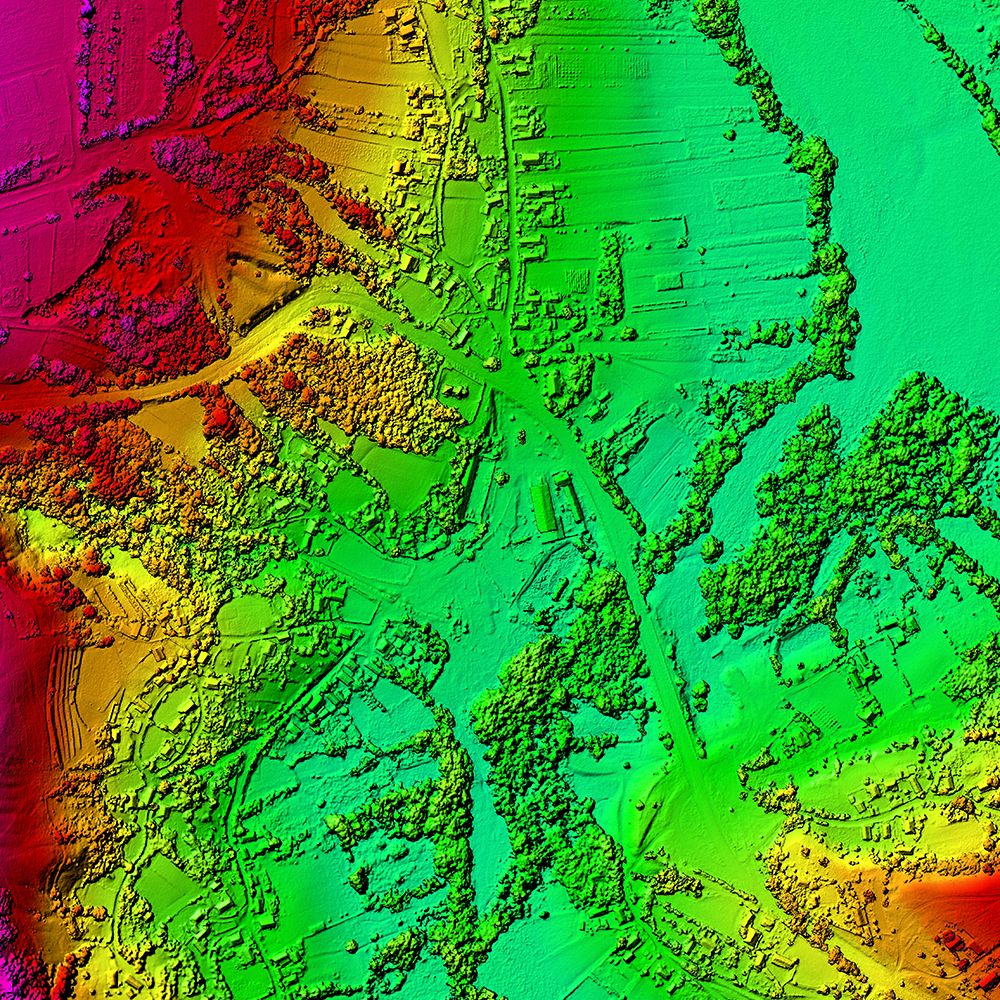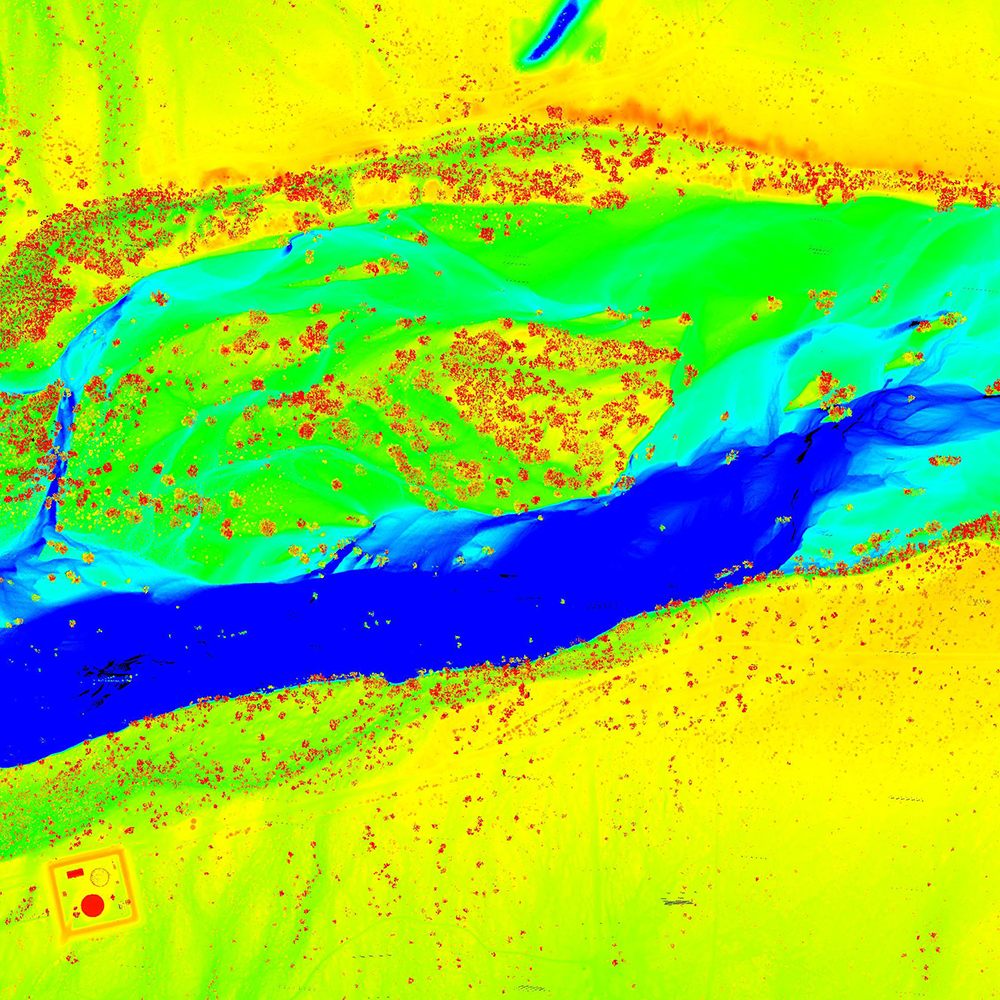 Data transformation & output
The information collected with LiDAR is only useful when it's translated and presented in a clear and concise fashion. This requires precision processing by experienced specialists.
MA brings data in from the field and delivers fast, high-quality processing.
Accuracy & reliable data processing
Accuracy in LiDAR is reliant heavily on processing skills and expertise. We leverage leading software solutions based on machine learning and artificial intelligence and provide access to an output portal for all captured data.
The MA data portal facilitates the ongoing use of your captured data in a manner that increases its utility over time.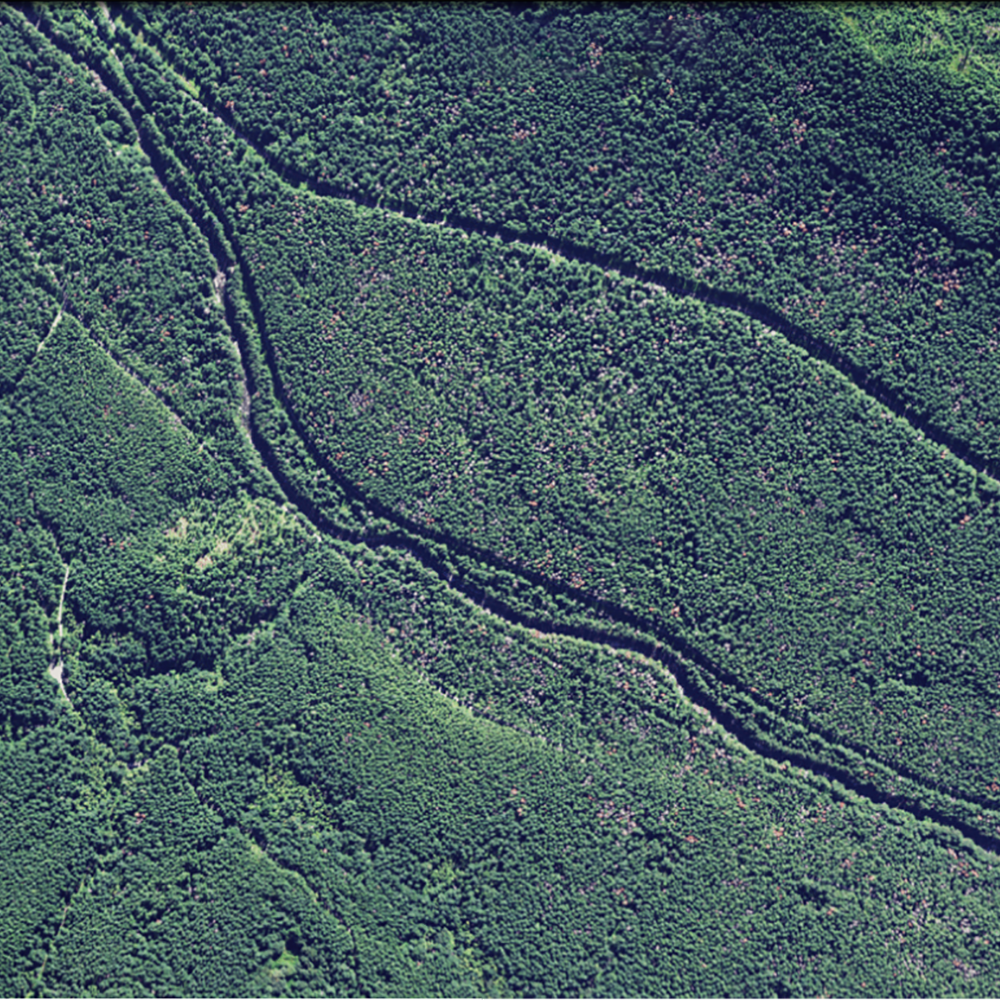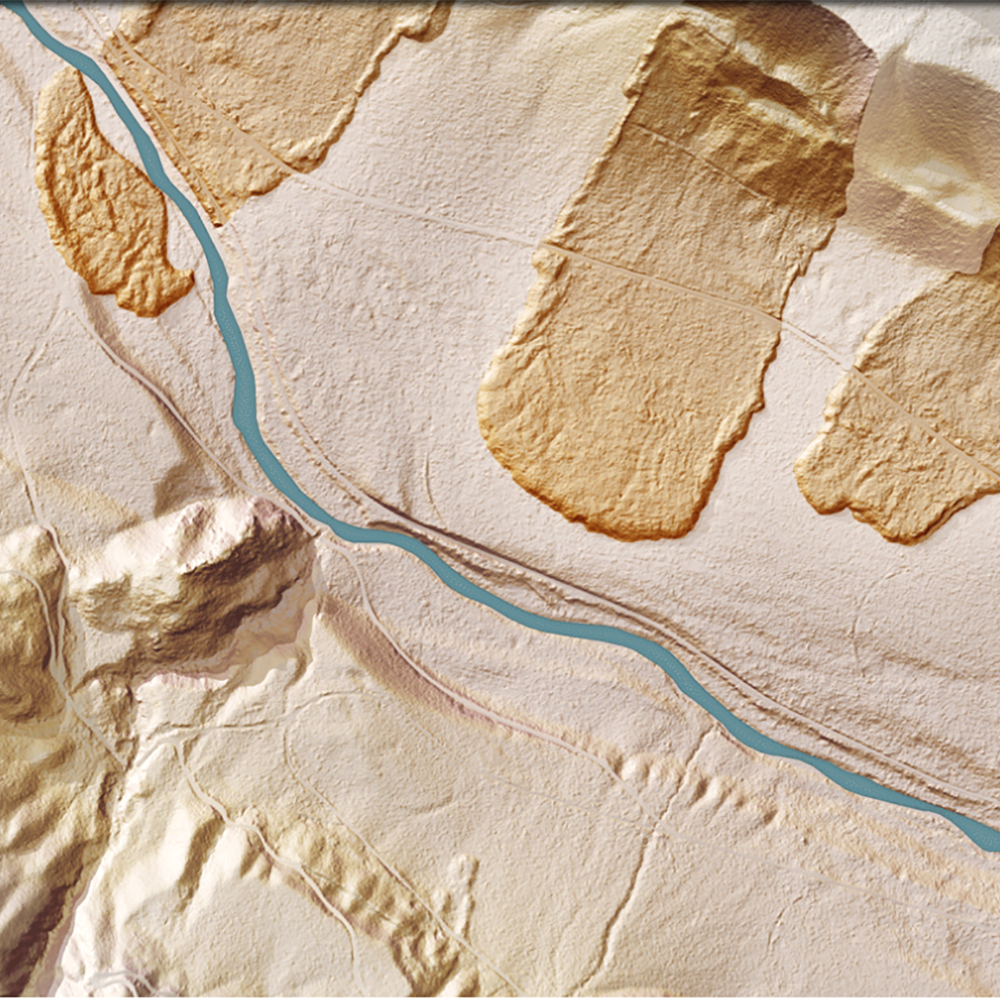 The power of 3D and 4D
MA utilises LiDAR to create a complete 3D geospatial picture of the target, which is valuable for a variety of purposes including city planners, facility managers, asset network operators and all circumstances in which a fully realised 3D model facilitates better decision-making. MA's survey and ongoing data capture can be used with digital twin technology.
3D modelling for 4D understanding
Secure detailed digital twins with recognisable features, to better understand asset network interactions and facilitate decision making. 3D representations are the foundation of building information management (BIM) to assist infrastructure and maintenance management.
MA's digital platform Asseti can convert this 3D experience to 4D, by enabling easy and AI/ML assisted review of change over time.
Versatile capture & conditions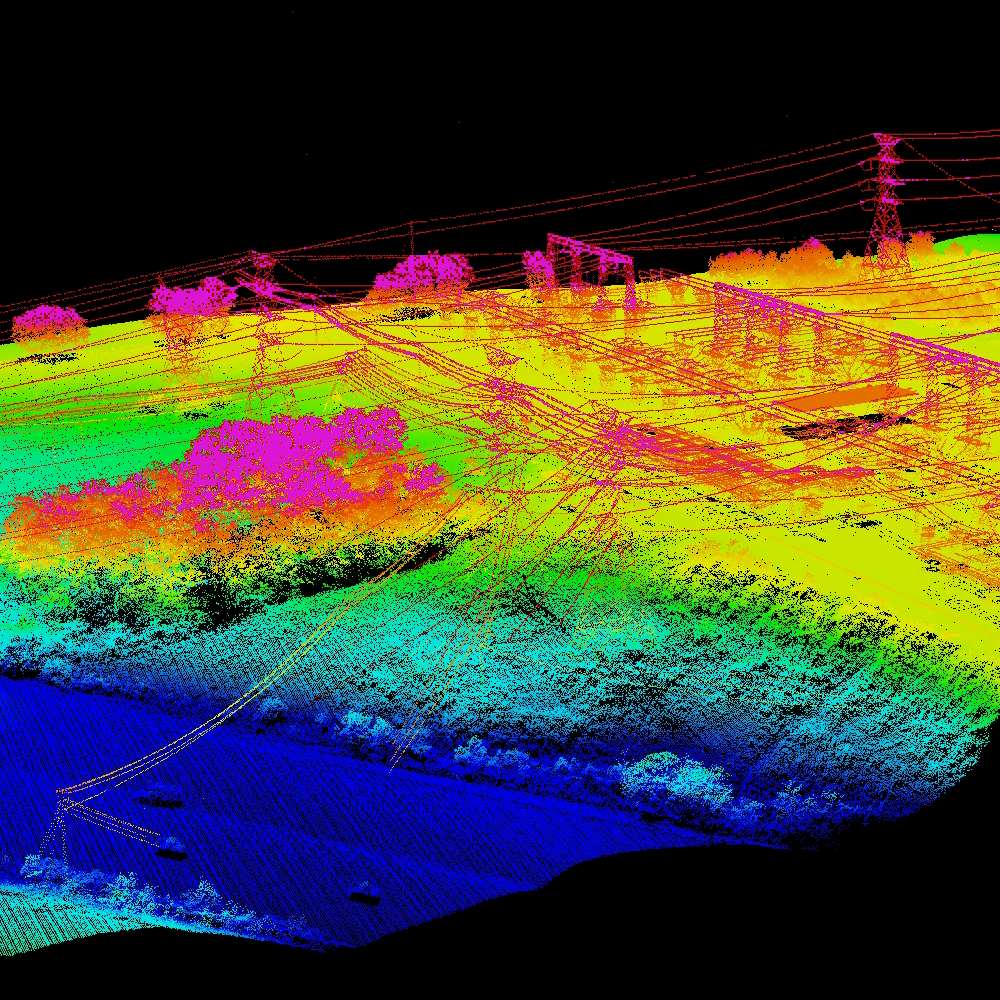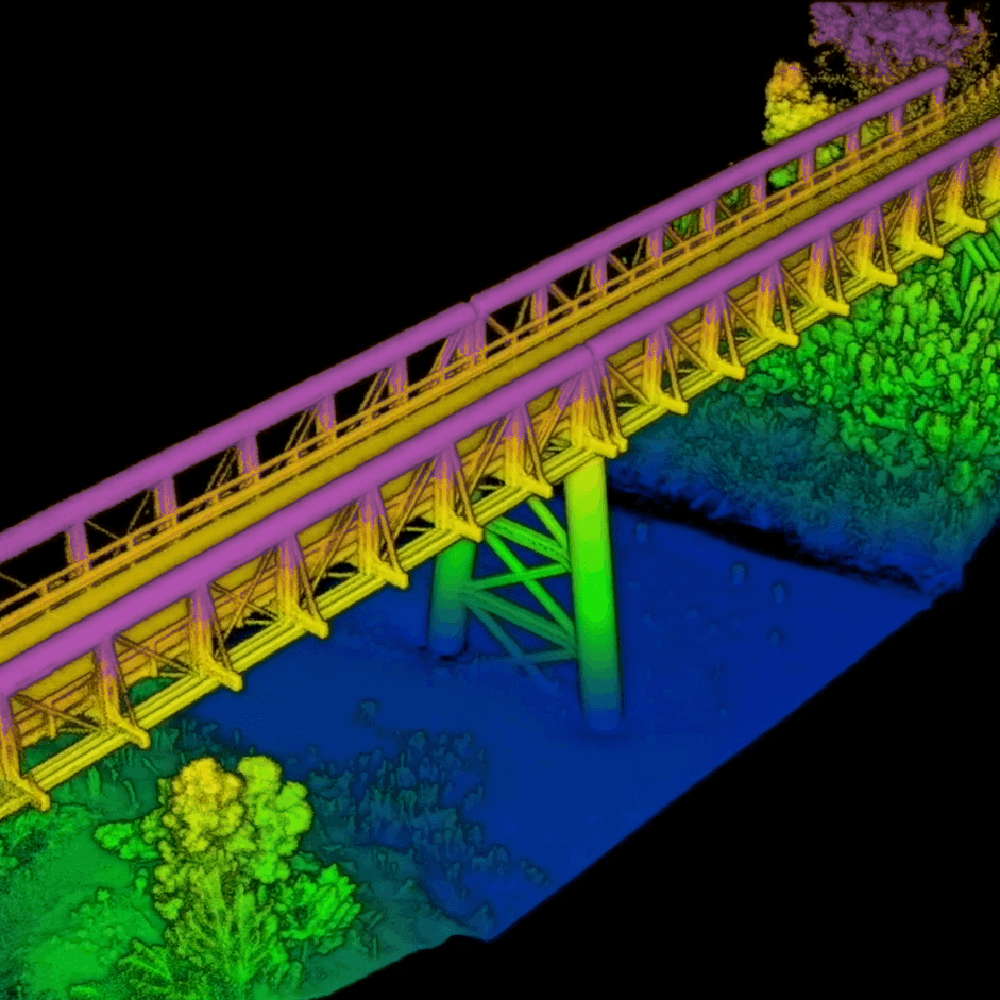 Survey method tool
MA has built a tool to help you decide the most efficient method for your next survey. Enter details on your required output and conditions in the survey area, and MA will deliver a recommendation on ideal survey method plus a bespoke survey capture report based on your answers.
Try this free tool to discover the best capture method for your next survey.
What method for your next survey?
Only a surveyor can provide professional certification. But the data that surveyors work from can be captured in many ways.
Terrestrial or field survey teams, capture via drones, manned flight, and satellites all deliver survey data - what method best suits your conditions and requirements?
Customised report for your requirements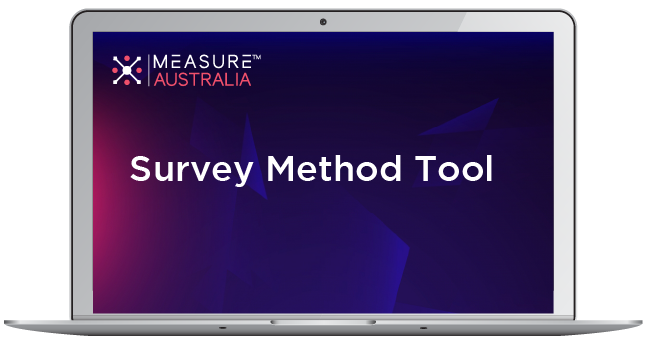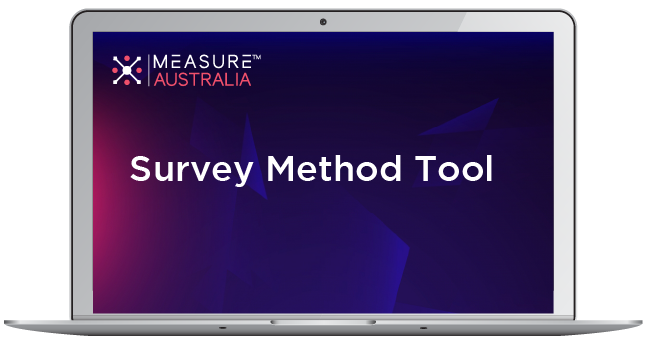 Find out more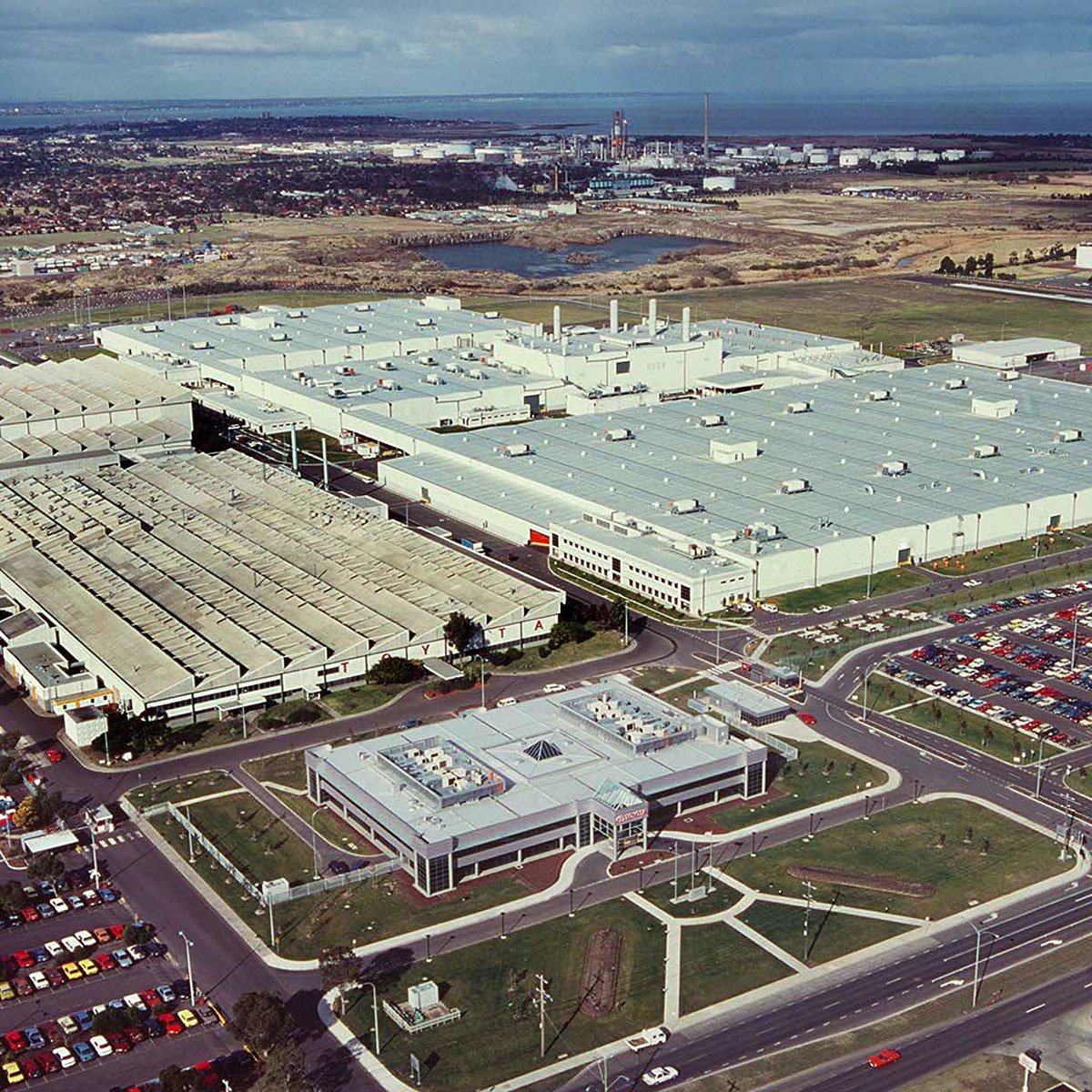 Hear what our customers say
Stay in touch with Measure Australia