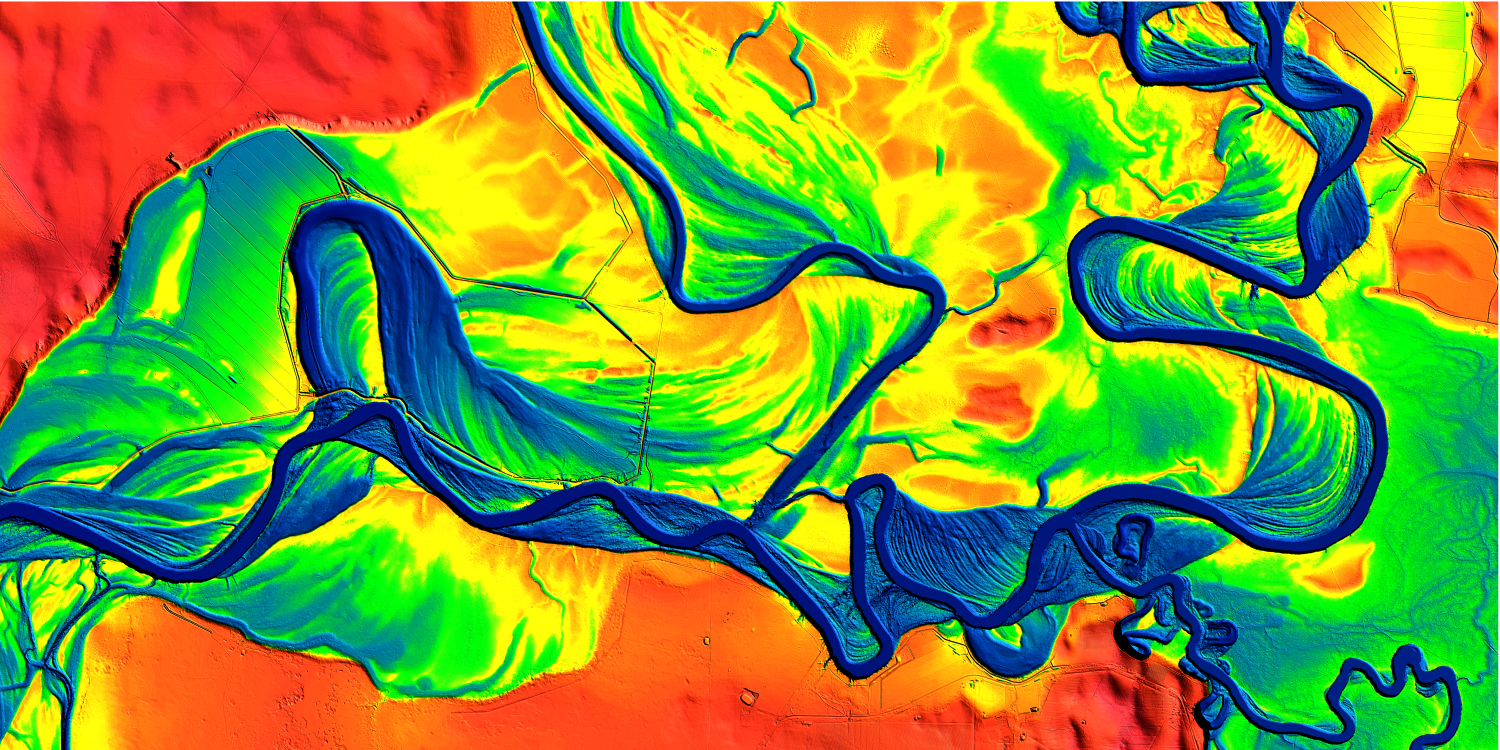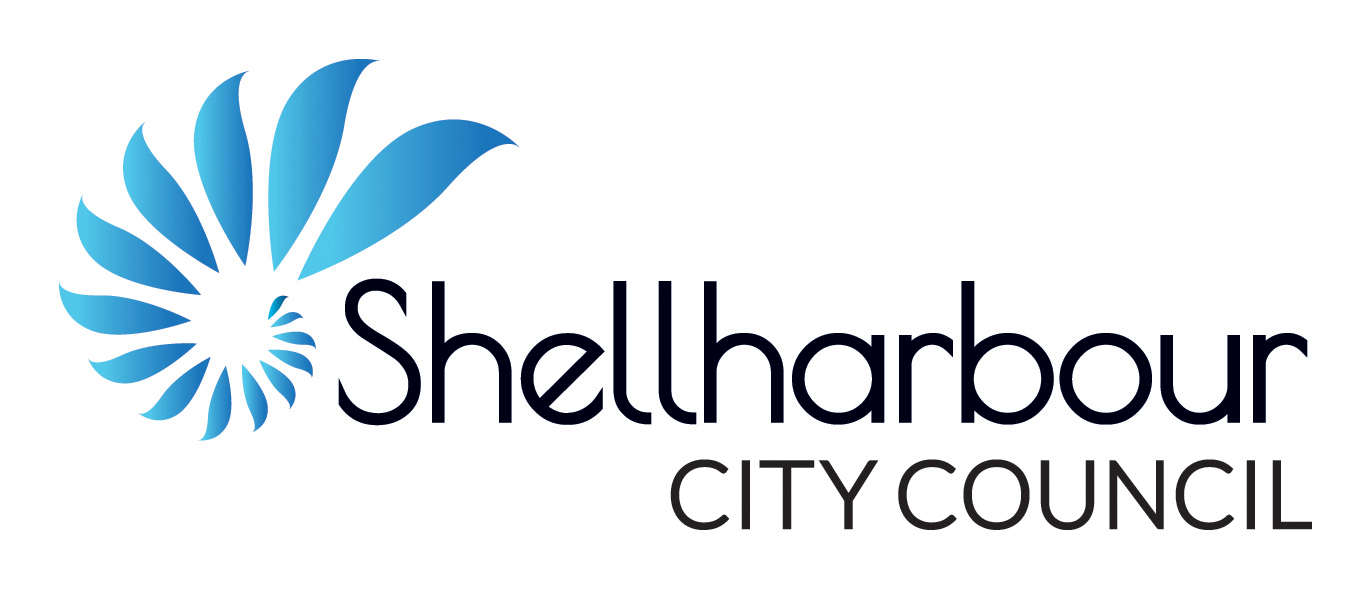 Shellharbour City Council
Shellharbour City Council uses ultra fine resolution LiDAR data to update flood risk mapping in Macquarie Rivulet
Emerging tech integrated into floodplain risk management study for faster, better and cheaper mapping
Shellharbour City Council has enriched its Macquarie Rivulet Floodplain Risk Management Study by using the power of emerging technologies with partner Measure Australia. Measure captured high resolution LiDAR, enabling accurate mapping of the Macquarie Rivulet floodplain to inform a critical update to the flood modelling undertaken in the catchment. The integration of emerging technology solutions is in line with the Council's tech transformation journey that commenced 2013, with employees encouraged to consider how tech can help 'do more with less' to deliver community satisfaction.
Responsible for flood strategy and actions, Council's floodplain management team acts to mitigate flood impacts on the community and environment. They take information from diverse sources encompassing satellite, river gauges, community reports and even the Wodi Wodi tribe's oral history. However, review of the Macquarie Rivulet flood study (2017) revealed data gaps, including areas that had changed substantially since prior surveys and some areas too challenging to have ever been surveyed. This included areas too remote and heavily vegetated to safely deploy surveyors to – others in difficult topographical areas were missed by fixed-wing (plane) LiDAR surveys. Council's manager of floodplain and transport Adam De Clouett investigated drone data collection and found that Measure Australia would deliver the geographical coverage and high technical specification desired for this project.

Measure Australia conducted a series of flights using the Riegl MiniVux 2, which can scan 1 million points per second. This was integral to success in heavily vegetated and geographically obscured areas, with the brute force of the Riegl MiniVux 2 delivering high-resolution imaging in even the most challenging areas. The dense point cloud data was quickly processed and delivered to Shellharbour City Council for inclusion in their platform.
"Flood management is critically important to Shellharbour City Council and community, and we have an experienced team used to working with LiDAR – but we were collectively surprised at what Measure could deliver" said De Clouett. "The data was more than an order of magnitude denser, so the resolution was phenomenal. Our previous LiDAR varied in resolution from one to four points per square metre – so getting 180 points per square metre was the mapping equivalent of going from a small black and white TV to a high def big screen with surround sound!"
De Clouett said that his team's first experience in drone data collection was straightforward and trouble-free. "Measure Australia arranged flight clearances, including for restricted airspace nearby the airport, and the pilots were flexible to our project timelines. The data was processed and delivered within days for addition to Council's platform. I can certainly say that our expectations were exceeded! Big picture, we easily and cost effectively gained significantly richer data than any we've worked with before. This lifts my team's ability to make accurate data-informed projections and flood management recommendations with which to protect our Shellharbour community."
Shellharbour City Council's LiDAR was incorporated into their data platform, alongside more dated scans and surveys. The information is available for other council departments to utilise, with council recognising the value of such accurate and comprehensive reporting for future comparison.
Measure Australia CEO Aonghus Stevens said that bold councils around the country have integrated new technologies to deliver elevated levels of service to their communities, with Shellharbour City Council a model for councils considering their own first steps with new methods. "Councils like Shellharbour are pioneering the use of data and advanced collection methods, which will be watched in earnest by other LGAs. Some councils have lagged in trialling new tech projects and as Shellharbour City Council showed here, the outcome can realistically be 'better, cheaper, faster' for enduring community gain."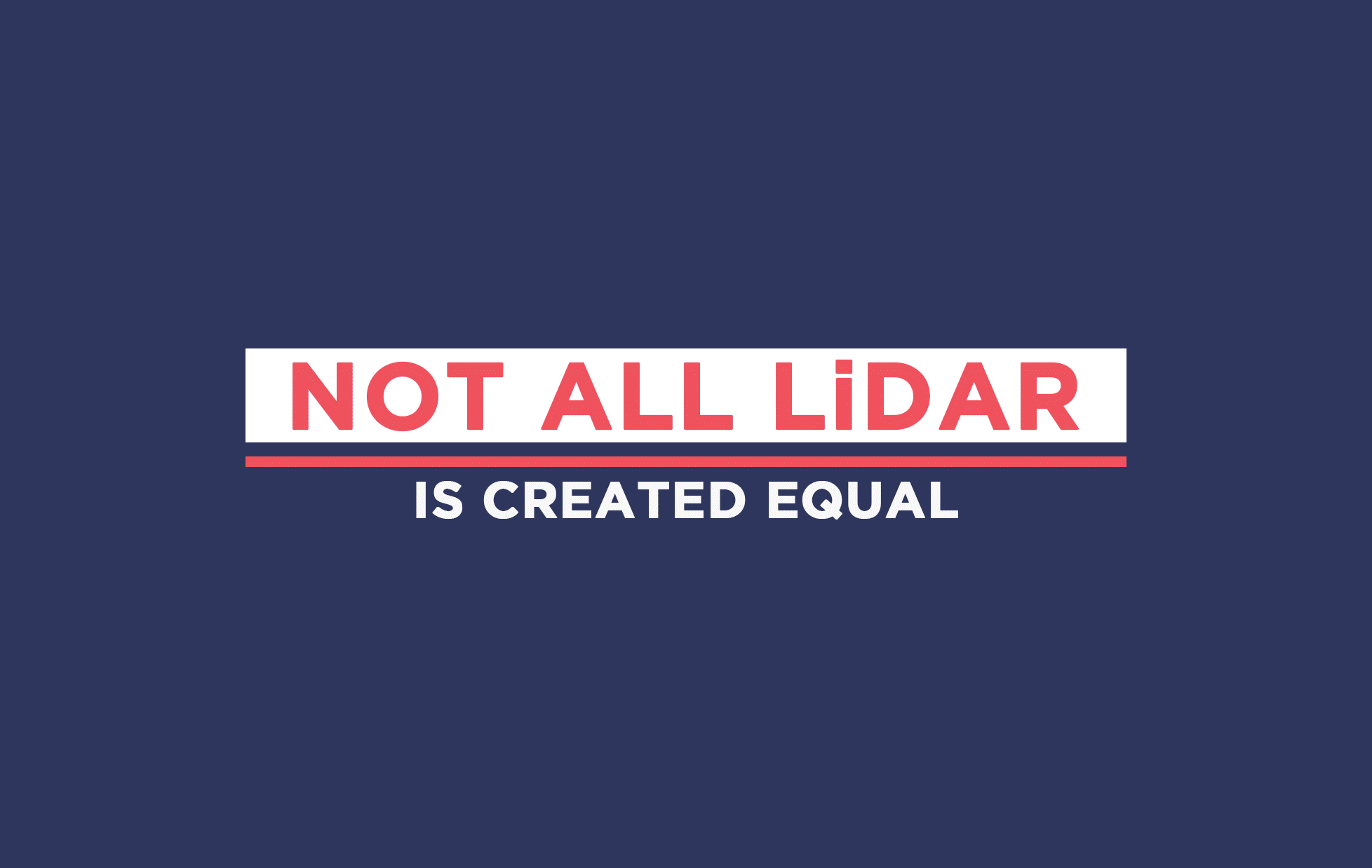 NB: the header image used in this case study is from Geoscience Australia, of the Murray River, and was a LiDAR award-winning entry in the 'LiDAR Leaders' awards programme, by LIDAR Magazine and the International LiDAR Mapping Forum. That image was used to retain client confidentiality.
"I can certainly say that our expectations were exceeded! Big picture, we easily and cost effectively gained significantly richer data than any we've worked with before."
Find out more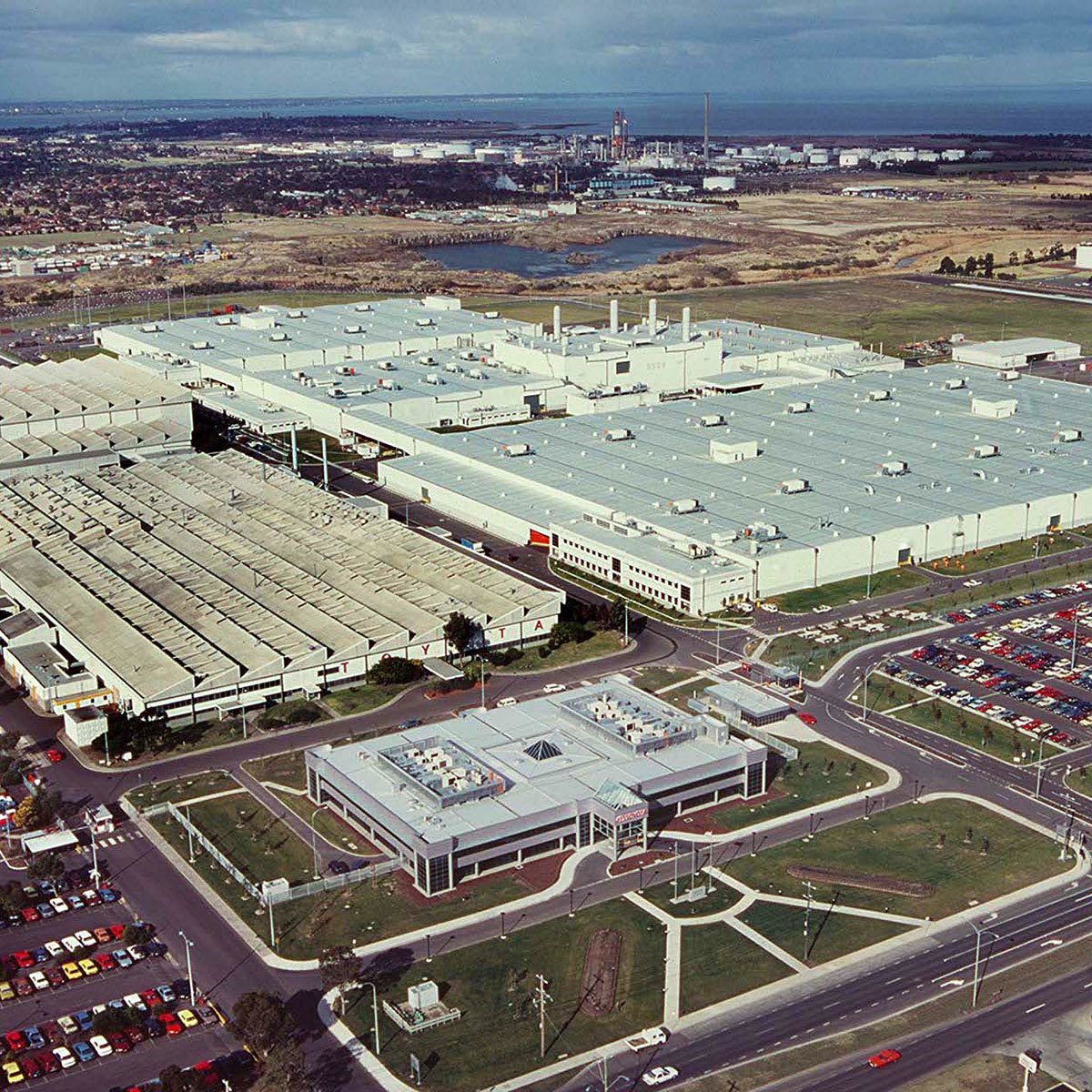 What services are offered?
Stay in touch with Measure Australia