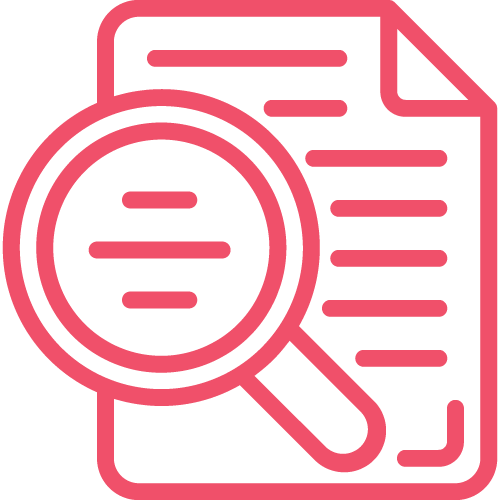 Drone Asset, Building & Roof Inspections
Professional property and asset management demands regular inspections and reporting
Our detailed asset audits, including building and roof inspections, are based on advanced aerial surveys. MA uses our cutting-edge technology and nation-wide network of pilots to visualise, map, and inspect your most valuable assets. MA delivers reliable asset data to enable better and faster decision making. It's impossible to repair what you can't see. Our expert team provides a detailed dilapidation report to document the condition of your most inaccessible spaces rapidly and easily via our intelligent portal.
Regardless of your industry sector, reliable asset data is critical to enabling the right decisions. MA simplifies capture and effective utilisation of asset data.
Aerial condition assessment
At Measure Australia, our detailed aerial inspections are ideal for asset condition auditing and reporting.
We inspect large areas quickly and provide you with accurate visual data to help you make the right decisions going forward.
Aerial condition assessment
Measure Australia has the largest network of data capture specialists including drone pilots across the country. MA's network of data capture experts deliver fast and effective roof and facade assessments across multiple image formats, when and where you require.
MA pilots provide high-quality photography and video capture of domestic and commercial properties, for condition assessment as well as promotional purposes.
Specialised sensor reports
Remote data capture & analysis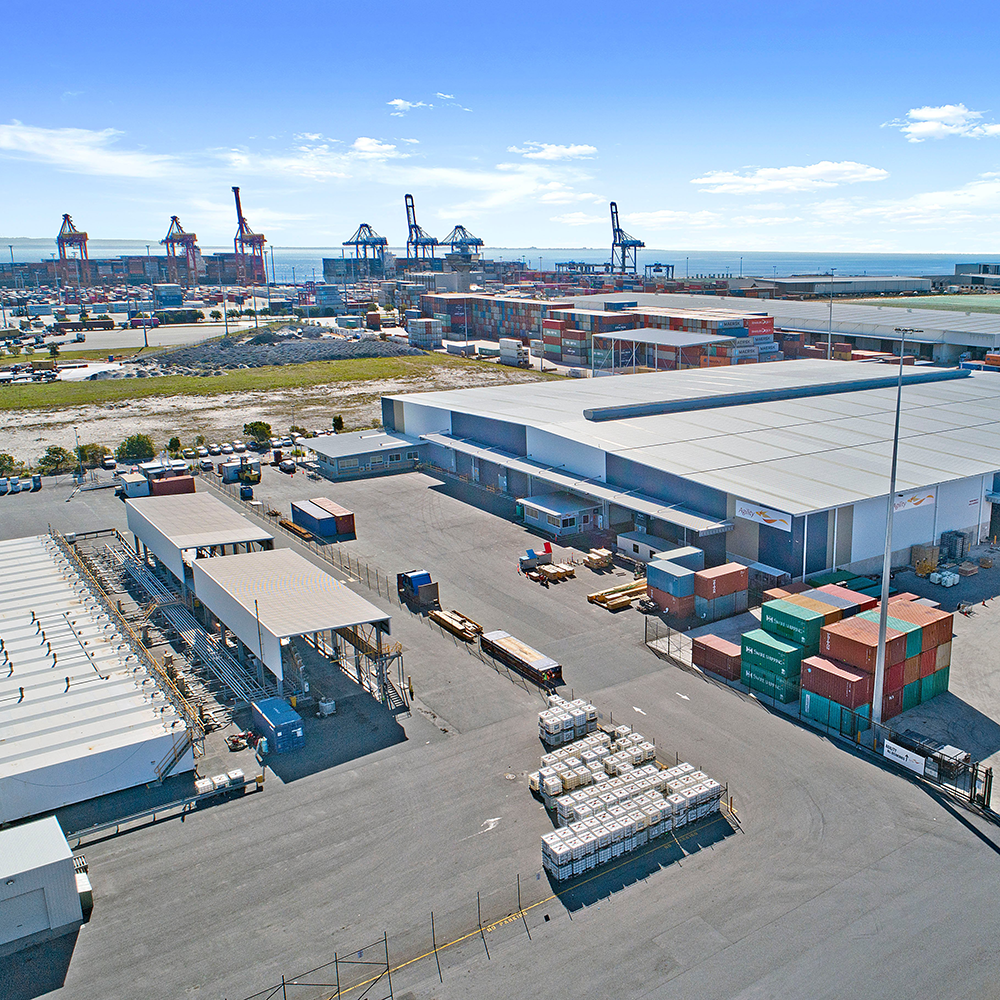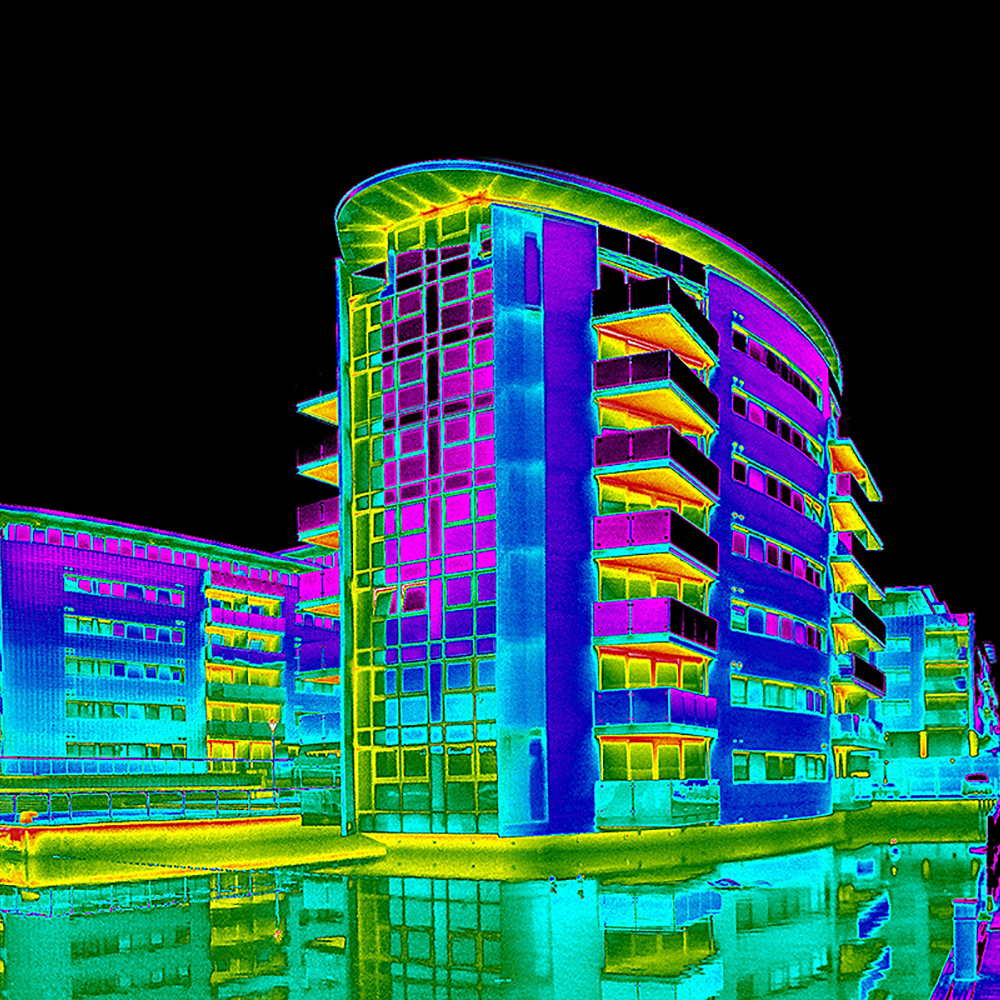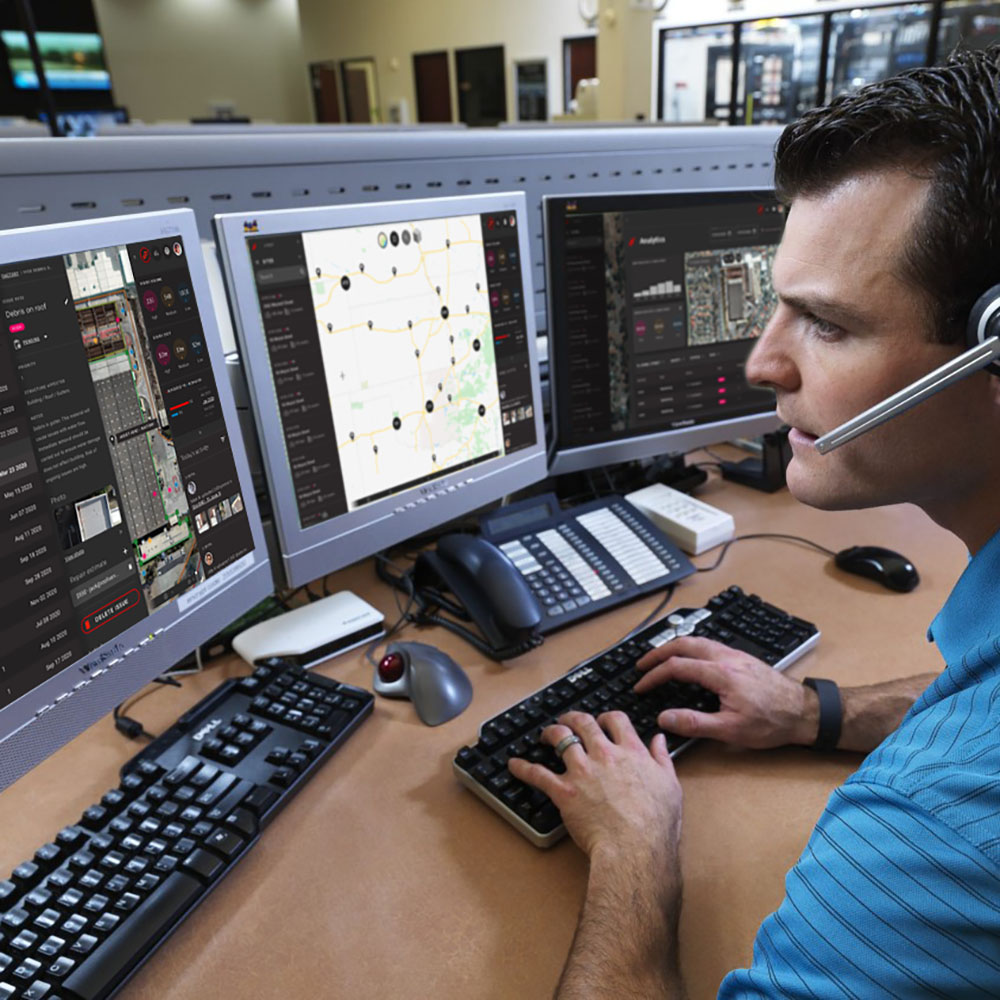 Accurate inspection of critical infrastructure
Measure Australia works across the industrial landscape, including oil and gas, resources, construction, agriculture, insurance and real estate. All of these sectors require asset management and asset performance optimisation, which MA expedites through remote data capture and quality processing.
Accurate inspections
Accurate data is the cornerstone of asset management, especially in demanding industrial markets. From pipeline and powerline inspections through to easement inspections and large area mapping, we offer high-specification engineered data solutions for some of Australia's most critical infrastructure.
Our demand for accuracy is only matched by our low tolerance for risk, both on-site and via our secure and intelligent portal.
Data capture in hazardous locations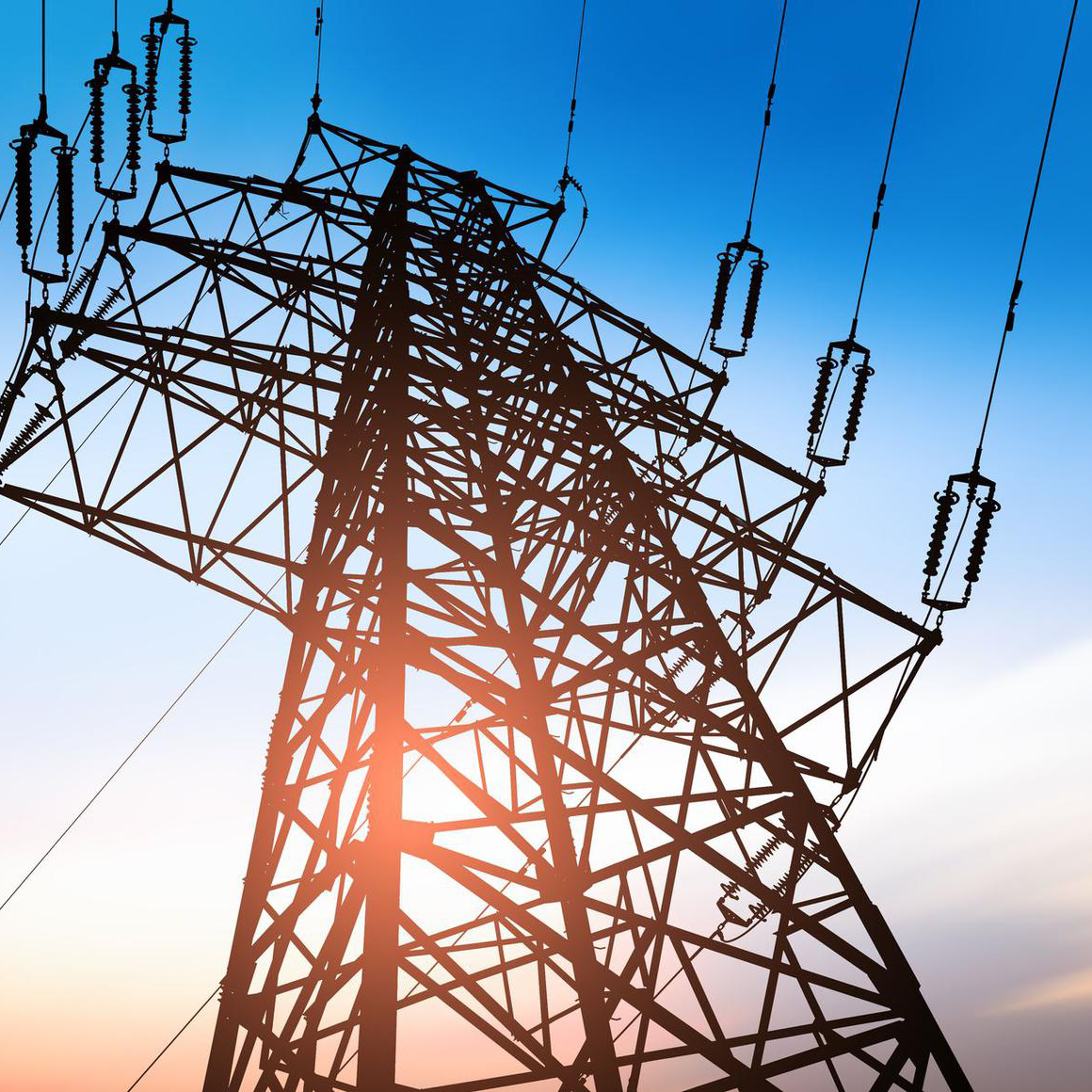 Comprehensive & intelligent reporting
Even with the wide-reaching scope of aerial surveys, the data we capture is only as useful as the way we transform and show it to you.
At Measure Australia, we can inspect your most valuable assets and provide you with key insights from above.
Intelligent reporting solutions
MA's drone inspection and reporting service is end-to-end. Along with access to the most cutting-edge drone technology on the market, we have built advanced software solutions and deploy experts who can interpret and report on data correctly.
We will map key infrastructure, identify defects, suggest solutions, and prioritise tasks based on known variables.
Professional dilapidation reports
Measure Australia's intelligent portal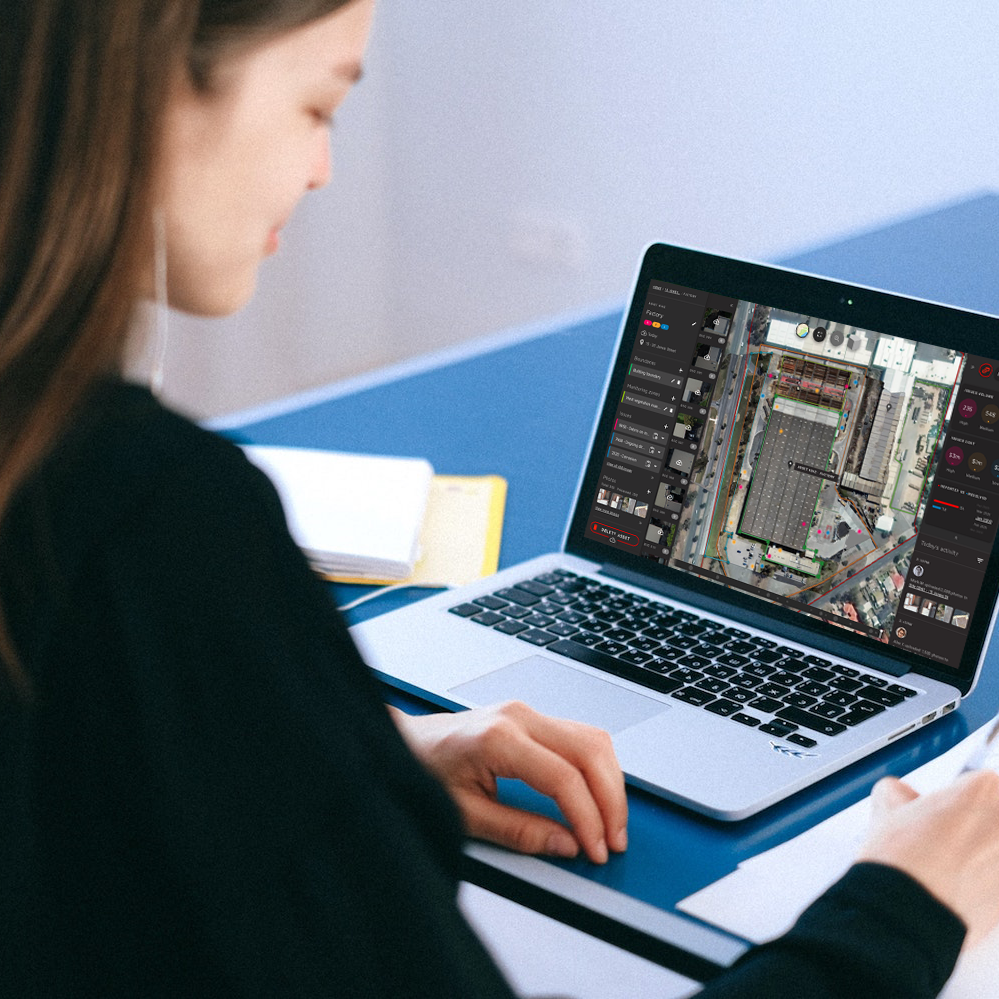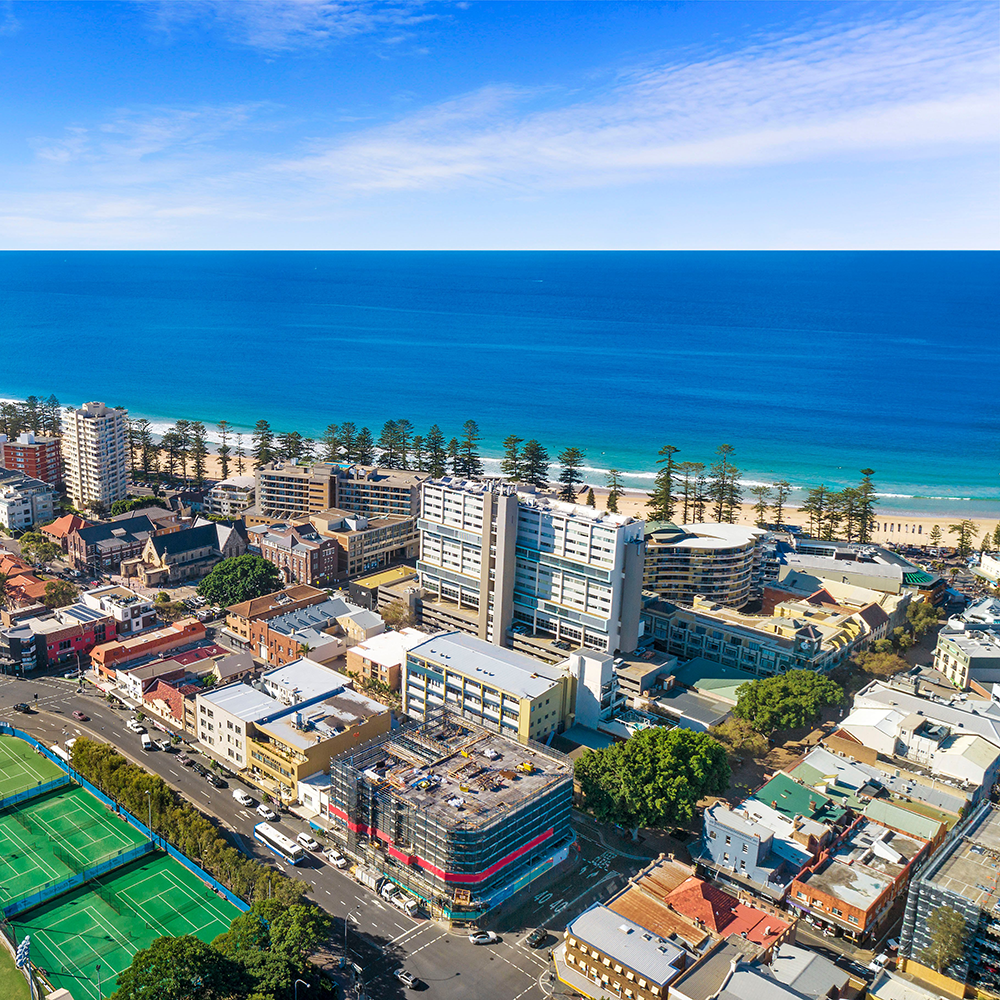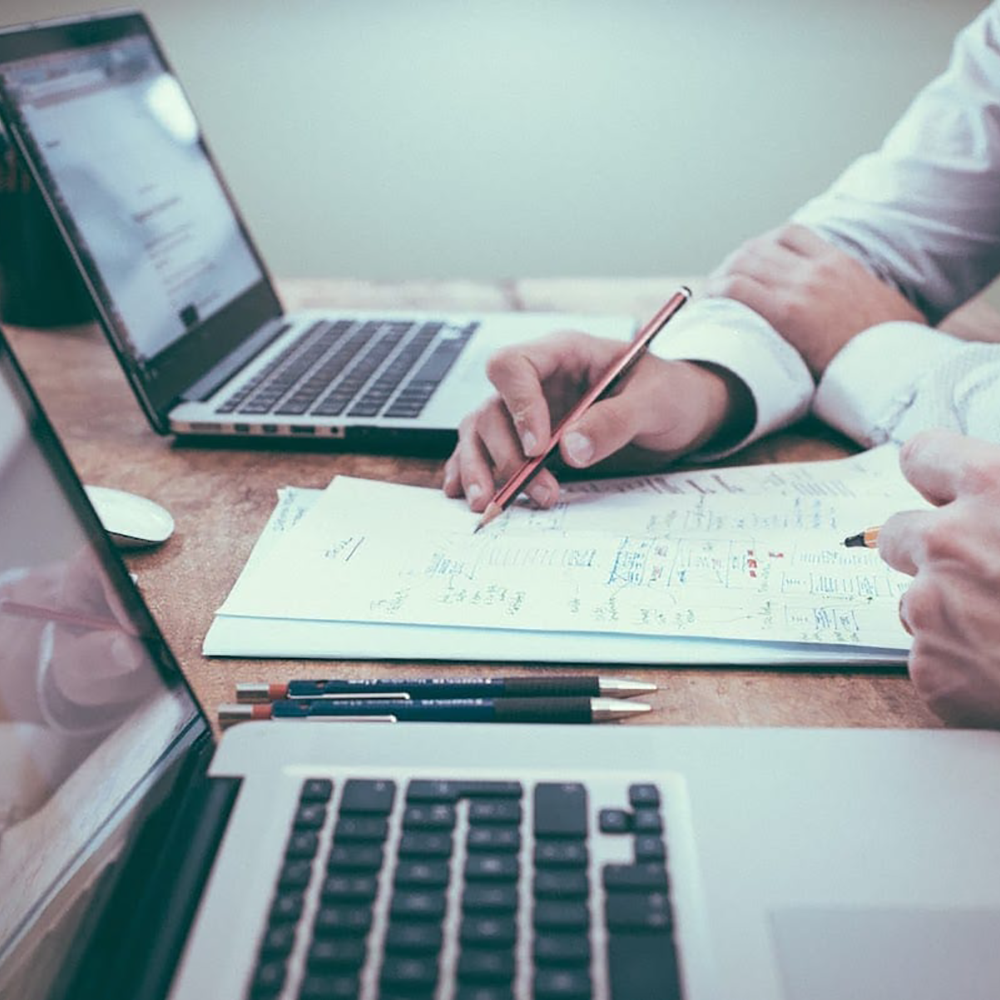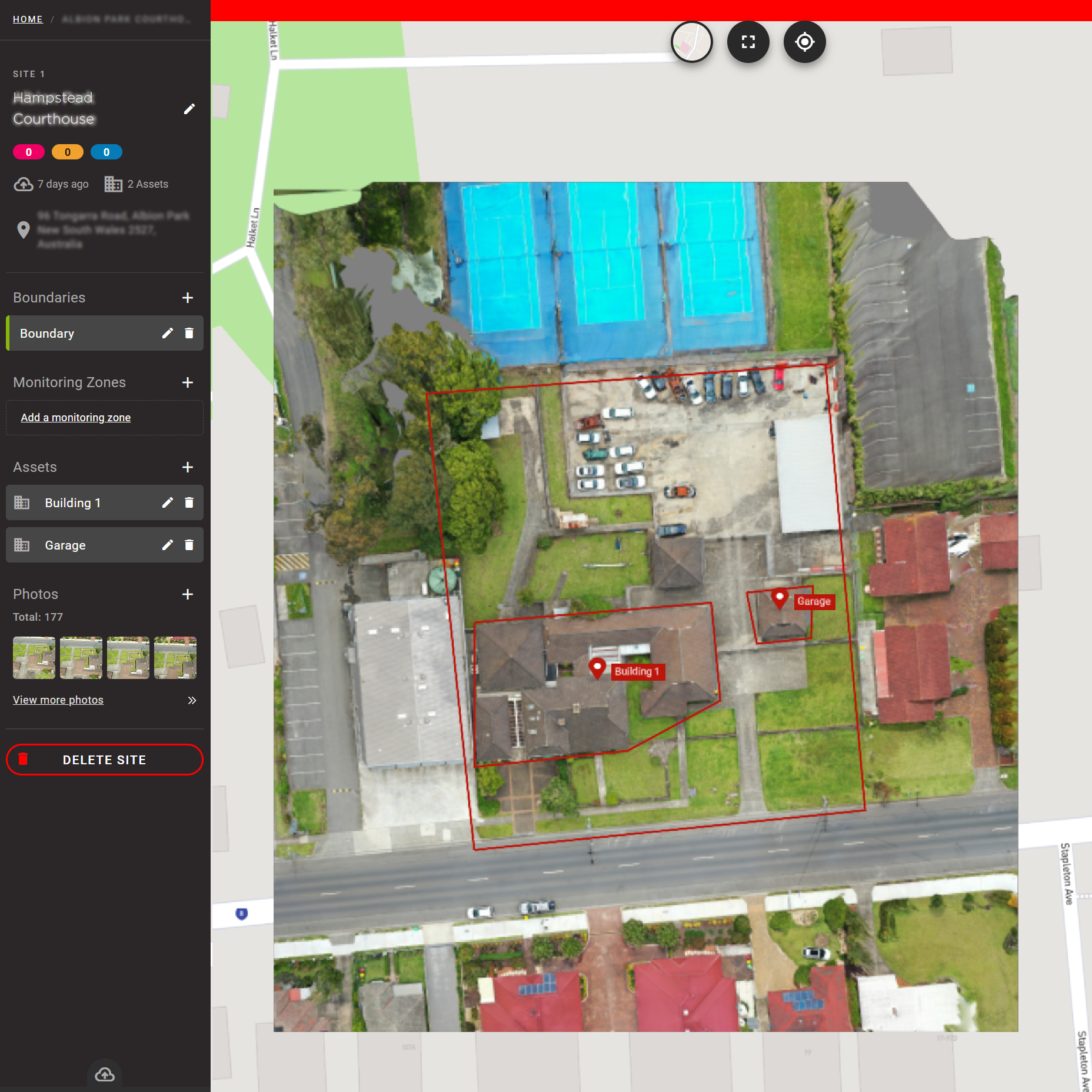 Renewable infrastructure
Renewable energy infrastructure is growing at a rapid rate in Australia, with wind farms and solar farms taking more of the energy load each year.
The entire renewable sector is asset-intensive, with above-average levels of capital needed to secure equipment. Looking after this equipment is essential, with our inspection service being able to map key infrastructure, identify defects, and prioritise solutions based on known variables.
Wind farm energy production
Wind is Australia's largest renewable power source (currently), and MA is highly experienced in capturing and assessing wind farms during construction and for routine audits. We deliver detailed dilapidation reports on wind turbines, including blade condition, hub condition, and the nacelle cover housing that houses all the generating components.
All dilapidation reports include thermal reporting with radiometric thermography, and all services translate equally to other facilities and engineered structures.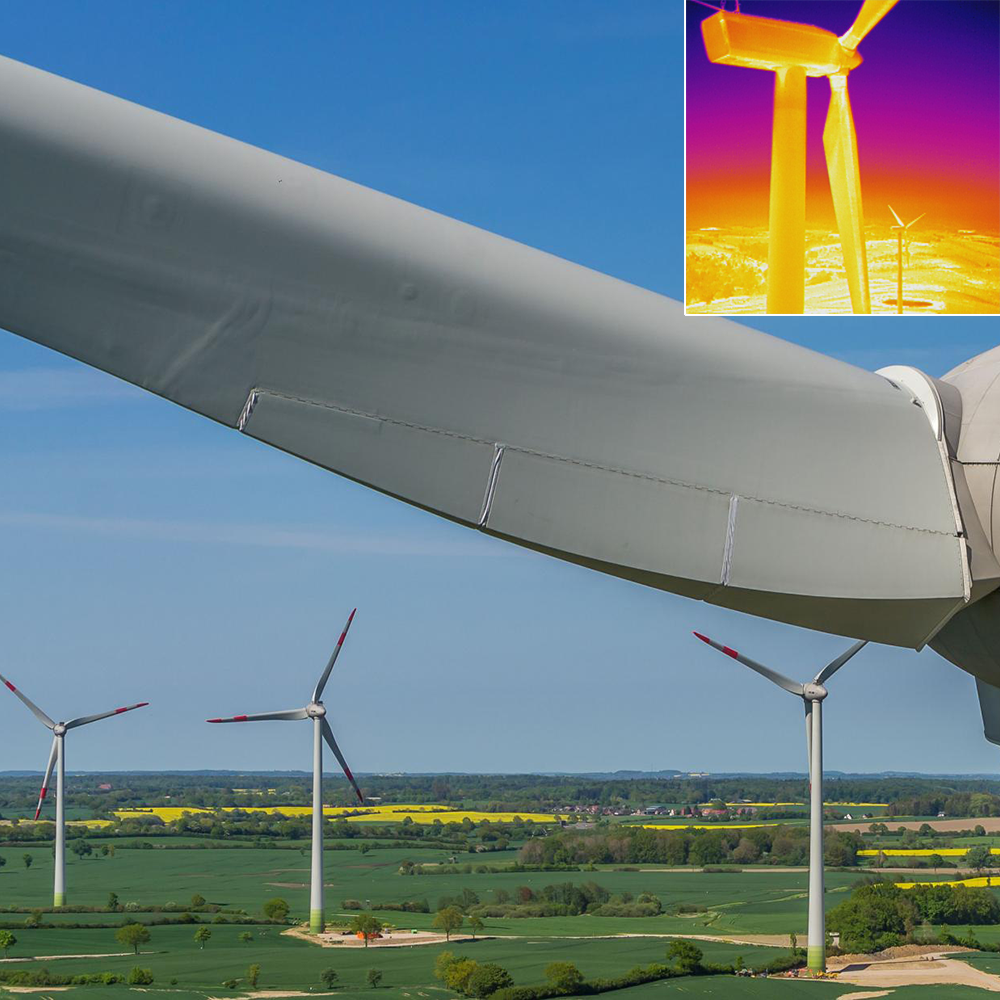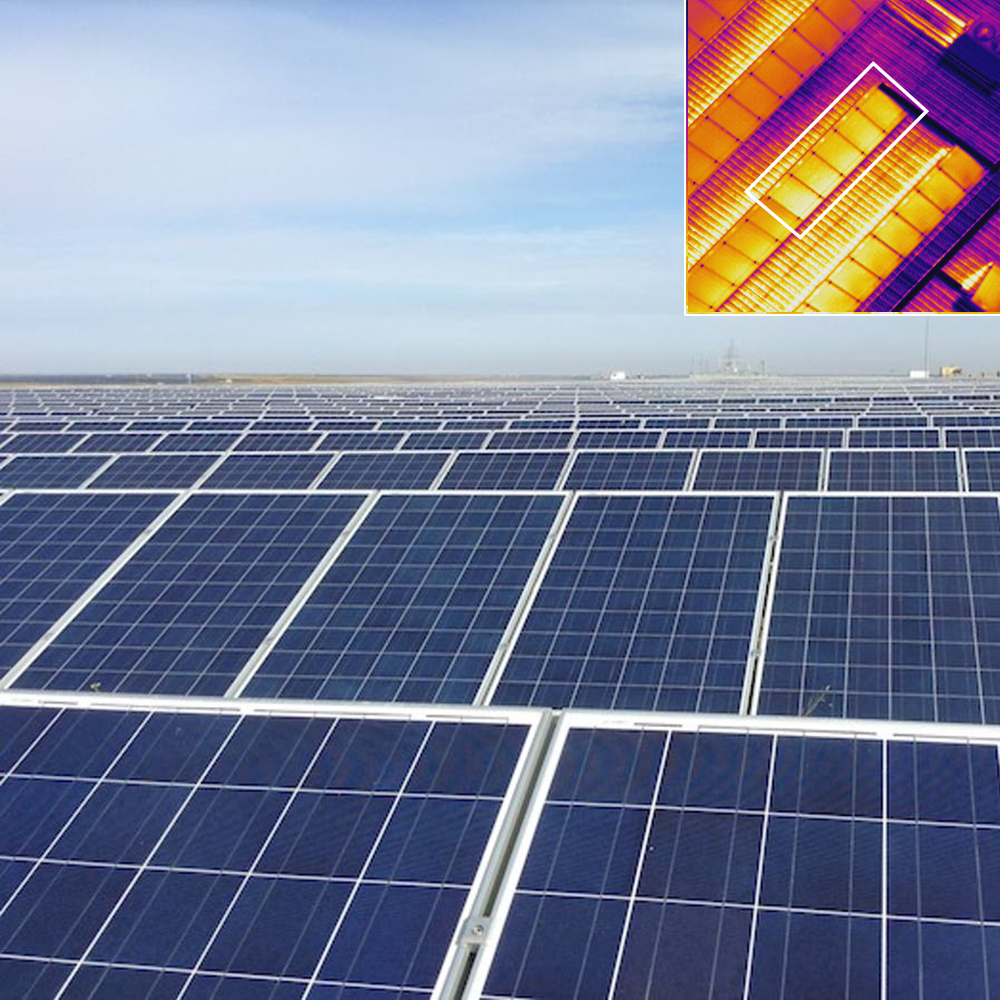 Find out more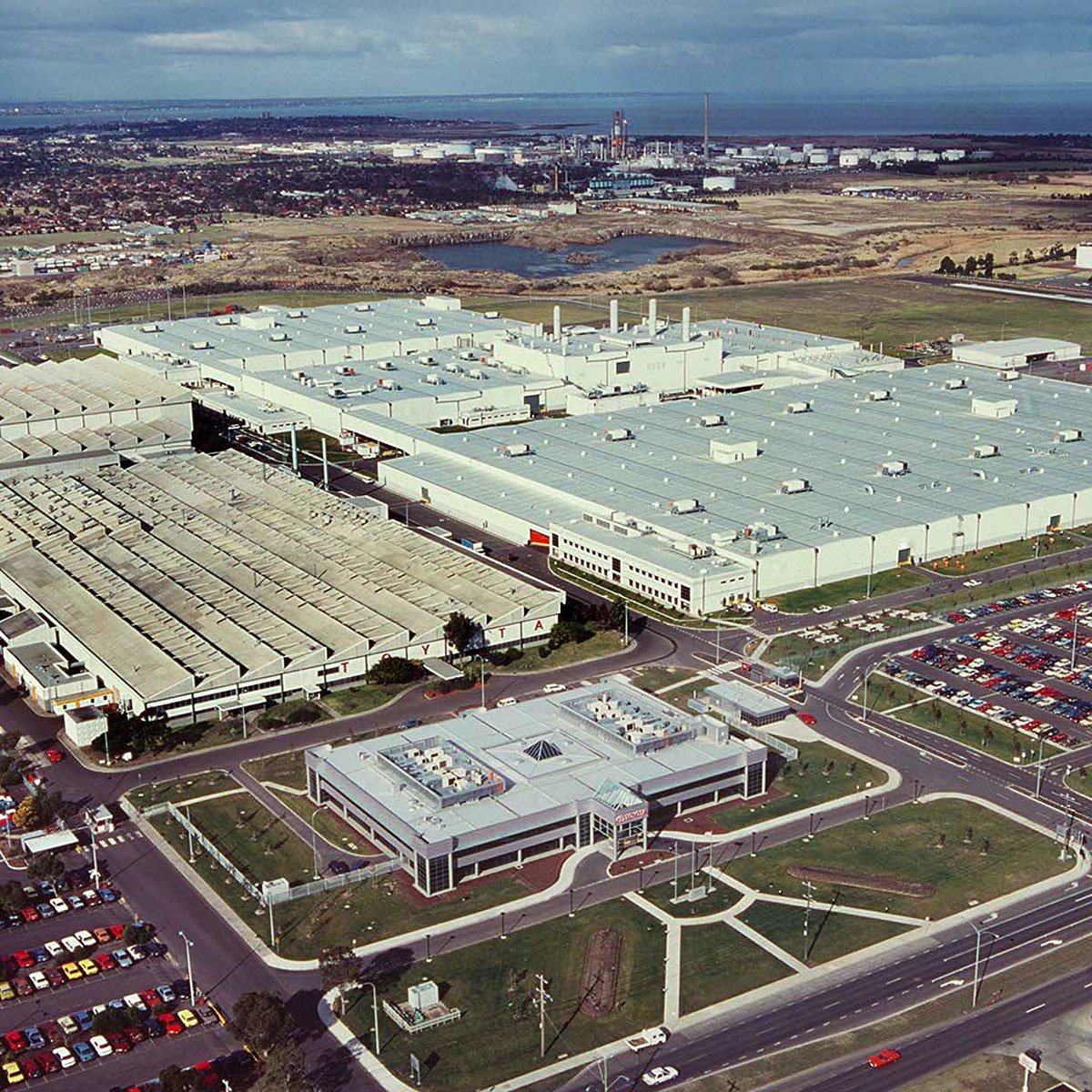 Hear what our customers say
Stay in touch with Measure Australia