Our drone services
Measure Australia delivers a complete data collection & processing solution. Our model is to collect data in the most efficient and effective manner available, leveraging our nationwide network.
Our nationwide team of competent and highly skilled operators work together with software partners while using state of the art, cutting-edge drone technology.
By doing this, we can deliver complete and holistic solutions to complex and dynamic projects.
Our operations network captures data for transmission to our centralised team of processing and insight specialists. Combining the experience of our processing team with the power of an AI/ML trained platform delivers granular insights and actionable prioritised recommendations.
Full service data collection and reporting
MA has the technology, approvals, experience and national footprint to deliver managed data collection services - from metro Melbourne to the Tiwi Islands, Broome and beyond, we've been there and captured it!
Find out more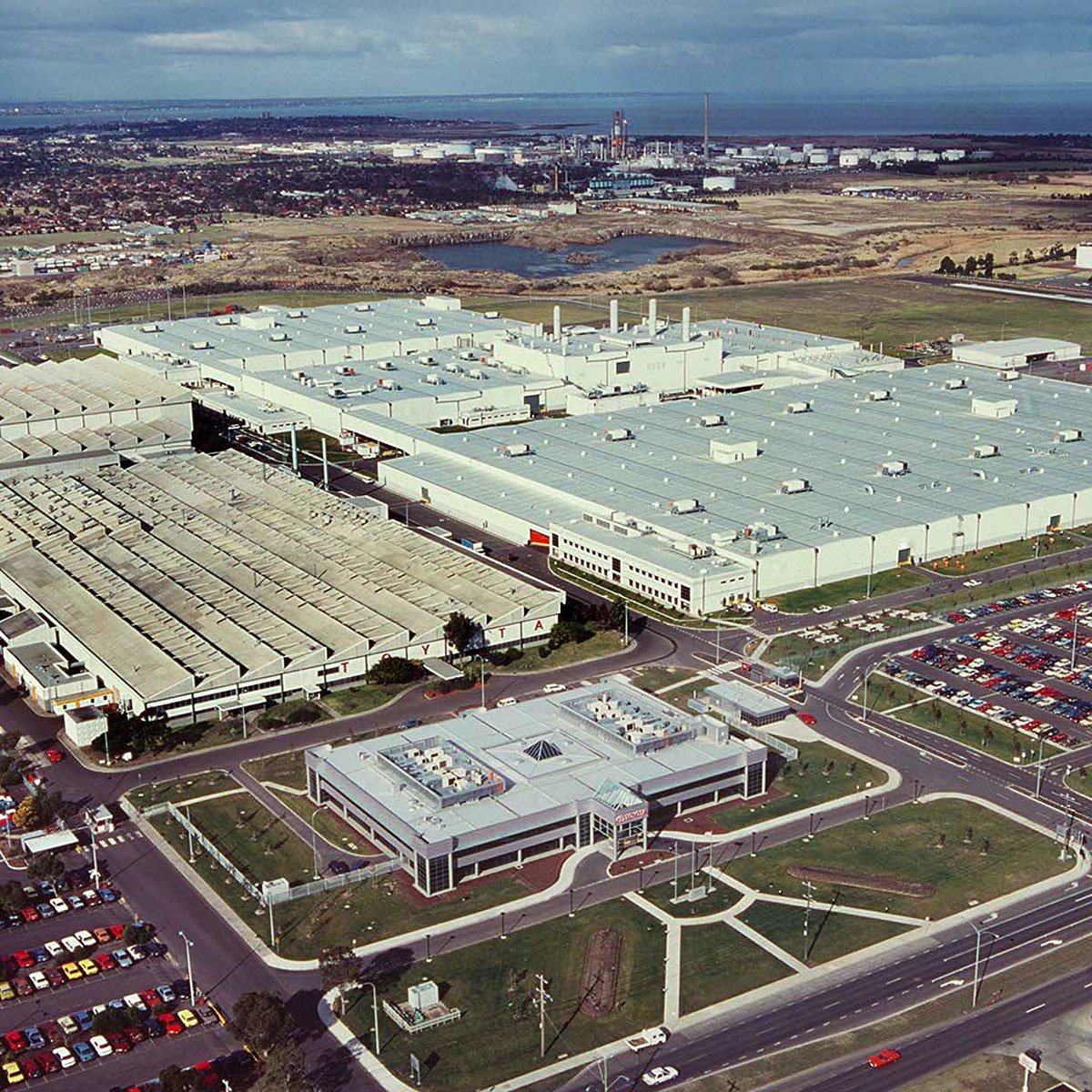 Hear what our customers say
Stay in touch with Measure Australia