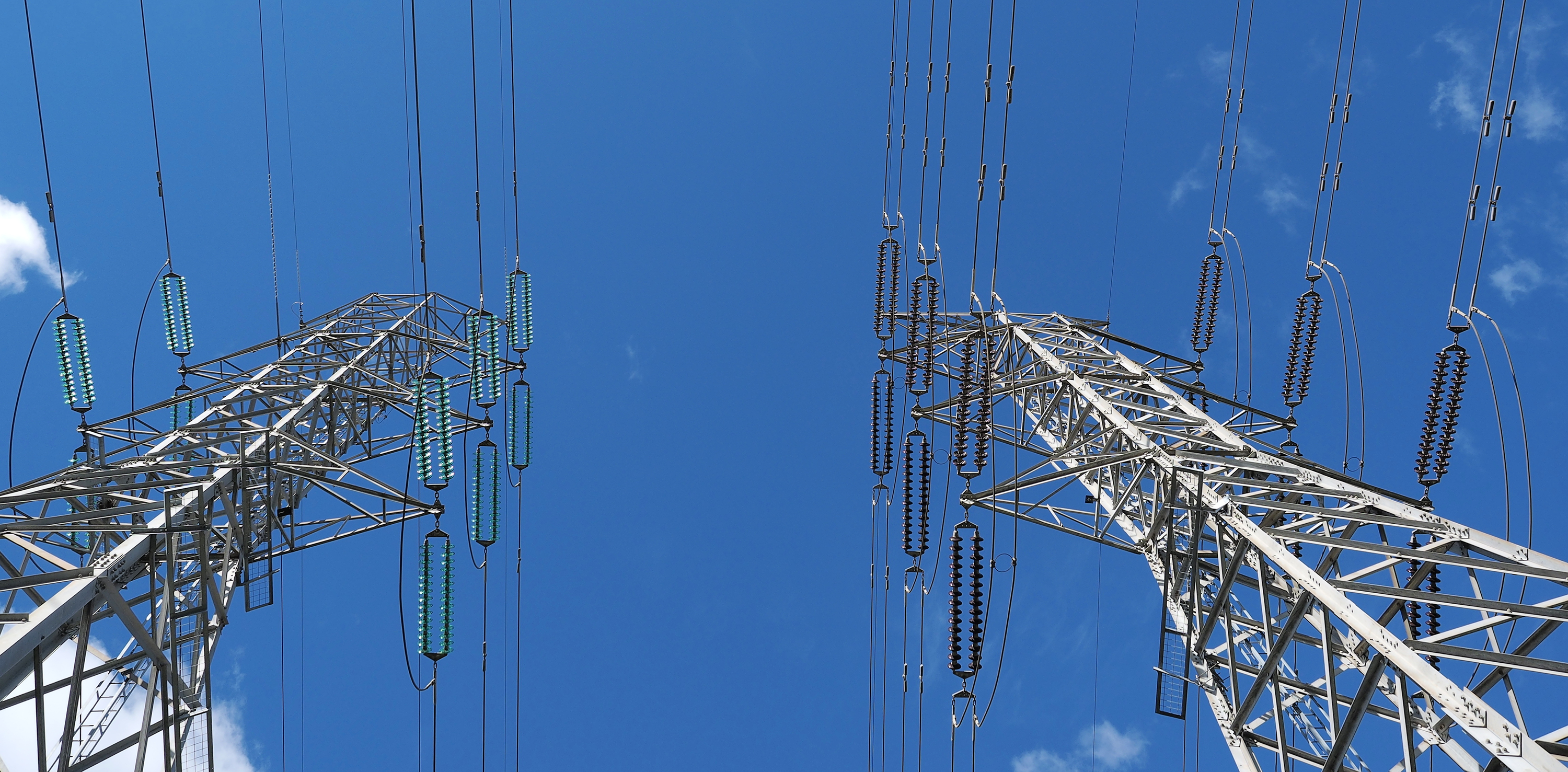 Infrastructure Drone Solutions
Keep your assets in working order by monitoring them with our safer and lower cost solutions.
Maintenance is an integral part of infrastructure management. Historically, maintenance work has been undertaken manually, and by people who have experience and training, but no qualifications.
This basic visual method results in inconsistencies because of the subjective nature of the inspection. The subjectivity also leads to a lack of defensibility of results, in the case of an incident.
Manual methods are slow and costly processes in the infrastructure industry that yields incomplete, poor-quality results. This high-risk work is often done using rope access, scaffolding and elevated platforms. These manual methods add risk and a requirement for significant manpower; which can be expensive.
Moving forward a lot of the infrastructure maintenance work will be done by drones. Inspections can be undertaken on solar facilities, bridges and tunnels, buildings and facades. Measure Australia is the chosen expert to undertake this work for a significant number of blue-chip Australian businesses.
Today, drones can not only locate defects faster and more thoroughly but also more cheaply and safely. Measure Australia has advanced image processing technology. This technology means we can analyse data much more quickly and accurately, a cost saving which we pass on to clients.
Measure Australia carries out routine inspections of antennas, telco towers, satellite dishes by taking videos, pictures, readings and measurements. Another advantage is lower cost and higher speed. Further to this, as data collection is comprehensive and held on an ongoing basis, there is much greater defensibility of results.
Maintenance data collection can be undertaken on anything from rust detection on warehouses to delamination and lightning strike monitoring on wind turbines, and more.
It is quicker to use a drone to collect data than to set up equipment for an employee to ascend vertical or difficult structures.