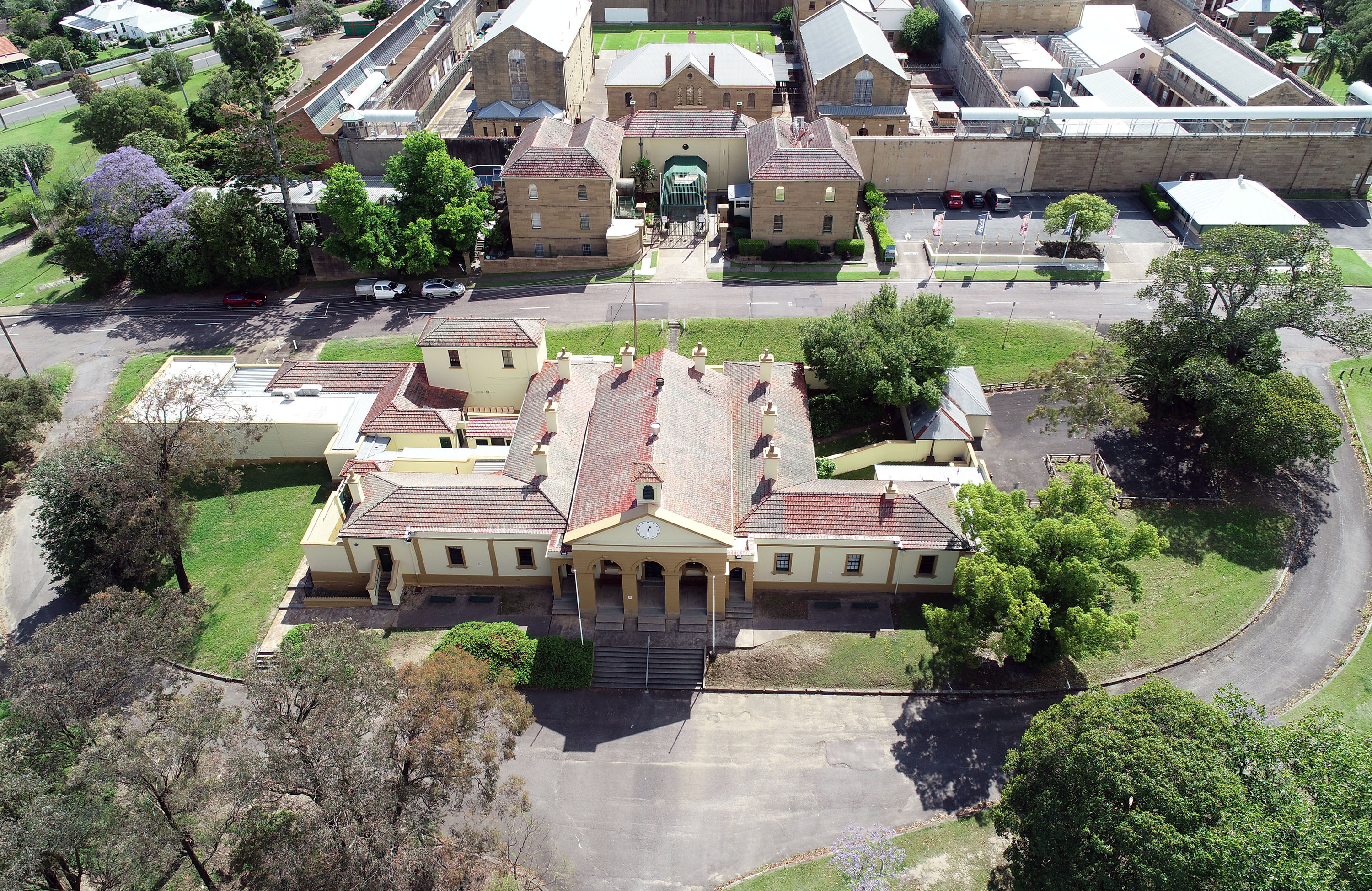 Height Safety Engineers
Height Safety Engineers integrate drone data collection and AI insights
NSW courthouses made safer with emerging tech and specialist consultation
Safety experts at Height Safety Engineers (HSE) expanded their offering by partnering with data and drone data company Measure Australia to provide clients comprehensive data-driven dilapidation and access reports – with HSE's recommendations actioned, more NSW courthouses than ever will have brought their height safety to code.
HSE was engaged to review and recommend height safety and roof access requirements for all NSW courthouses, to provide height safety compliance certification. HSE worked with Measure Australia to use drones to progressively capture high resolution roof imagery and deliver a combined report of maintenance needs and safety upgrade recommendations. This simplified HSE's logistics considerably, enabling the remote audit of each site preparatory to HSE's official height safety certification.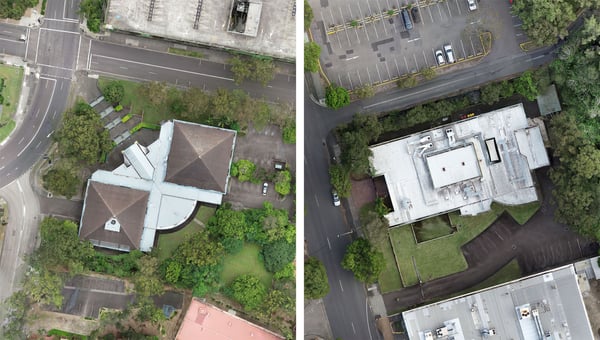 Measure Australia took responsibility for arranging flight clearances – courthouses and frequent-neighbour police stations are sensitive locations – capturing data, processing the data through the newly implemented Asseti platform and delivering comprehensive reports for each site. The reports were informed by Measure Australia's technicians and Asseti's machine learning powered diagnostic algorithm, identifying defects and prioritising repair schedules. Specialist HSE technicians utilised reports and rich visual inspection data to identify what height safety equipment was required at each site to conduct those repairs safely and bring the courthouse to code.
HSE business development manager Jeff Kind said that the project was driven by long standing connections between the two businesses, and highly illustrative. "Measure Australia is the top Australian data and drone data capture partner, and the image and report quality was as expected. We both gained insights to the other's specialisation and the points at which they overlap, which will be helpful in future," he said. Measure Australia's digital reporting platform Asseti was another source of learning, said Kind. "This is a complex project with numerous organisations and stakeholders to manage. At one point it felt like every stakeholder was requesting a different report format! We were ultimately able to deliver these, and the requirement was built into Asseti's development so similar reports will be available in future without manual intervention."
HSE specialises in the identification of working at heights risks and specification of fall protection systems, compliant with AS/NZS 1891, to assist in mitigating those risks. As a Registered Training Organisation, HSE can also provide training for those working at heights, as well as a broad range of other workplace safety and high-risk work licencing courses, to further assist in keeping those working on roofs safe.
Hight safety and associated standards are frequently misunderstood, said Kind. "The standards are complex and highly technical, as well as appearing ambiguous to inexperienced readers. And in addition to that, preventative safety can seem unnecessary or even be disregarded by some height workers or facility managers – presumably those that haven't experienced the consequences of incidents at height," said Kind. "Combining the power of Measure Australia and HSE reframed our offering as specifically associated with current defects and the operational requirements to resolve them – our recommendations became more meaningful."
The global industrial safety sector is projected to grow at a consolidated 7% per annum in the next 5 years, driven largely by professional consultation works. Some commentators, including HSE's Kind, see a trend of Australian organisations seeking value-adds and efficiency through new technologies as feeding this. "Facility managers have more to focus on than ever, and partners that both solve problems and guide them on new methods are valued," said Kind. "Our work with Measure Australia delivered that top-level value-added result and informed a number of future data transformation journeys amongst stakeholders. Australia has recognised that safety is non-negotiable, and our consultative work educating the market on how that is best achieved now includes the non-negotiable value of data. Measure Australia is a reliable partner in data capture and transformation."
Measure Australia founder and CEO Aonghus Stevens highlighted HSE's integration of new technology such as RFID to track the provenance and age of safety equipment as reflecting HSE's digital innovation. "HSE is a safety-first organisation so the collaboration was in line with our values of promoting safety and productivity gains through data and emerging tech."
"Measure Australia is the top Australian data and drone data capture partner"
Find out more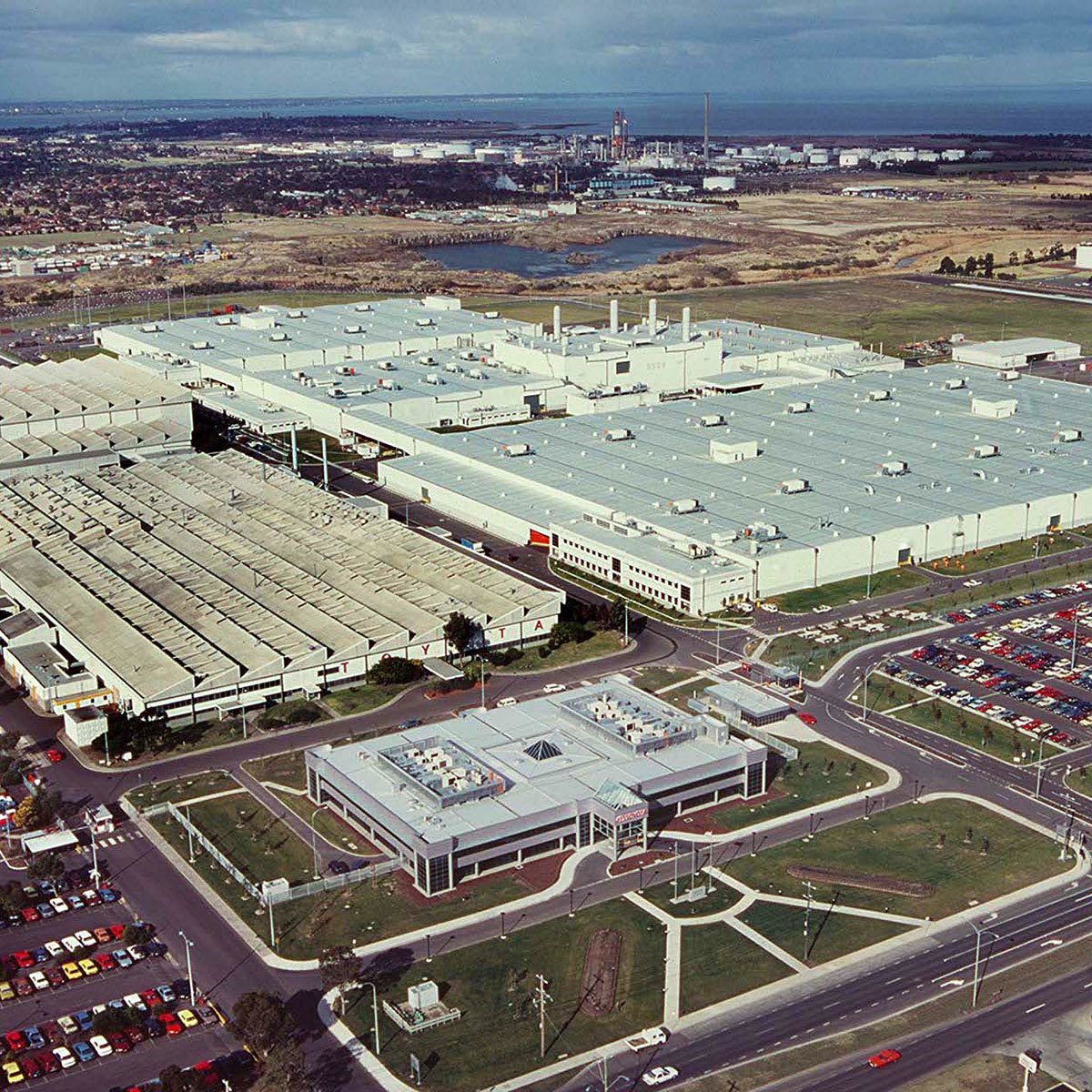 What services are offered?
Stay in touch with Measure Australia