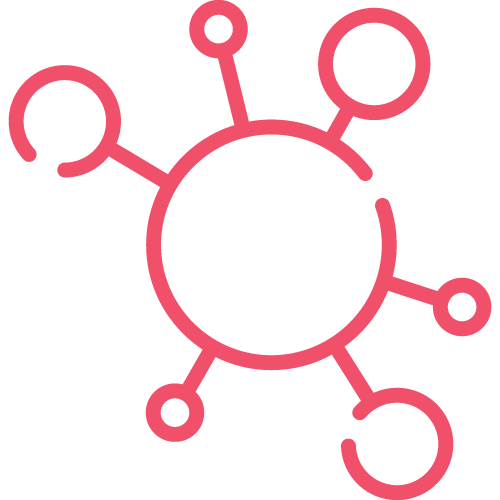 Beyond Visual Line of Sight - BVLOS
Long-distance inspections have always been an important part of the resources, environmental, and agriculture sectors.
The ability to stretch beyond visual line of sight (BVLOS) enables you to inspect your property and manage your assets and resources much more effectively. Until very recently, BVLOS inspections were completely reliant on manned aircraft.
With Measure Australia, unmanned aerial system (UAS) inspections are now possible across vast areas, with advanced drone technology being both less expensive and more accurate. MA is one of the only companies authorised by CASA for BVLOS drone operations in Australia - talk to us.
BVLOS advantage
BVLOS or Beyond Visual Line of Sight refers to drone data capture across areas so large, that the drone is outside the view of the pilot.
MA is one of the only Australian drone data capture organisations authorised by the Civil Aviation Safety Authority CASA for BVLOS operations.
Ideal for vast distances
Large-format BVLOS inspections have the potential to change business models around the world. While manned aircraft inspections are effective and used extensively, drones can simply do the job safer, better, faster and cheaper. There are lots of factors driving growth in this sector, including reduced costs, enhanced safety standards, improved accuracy, and faster time-to-value.
LiDAR, thermal and other sensors BVLOS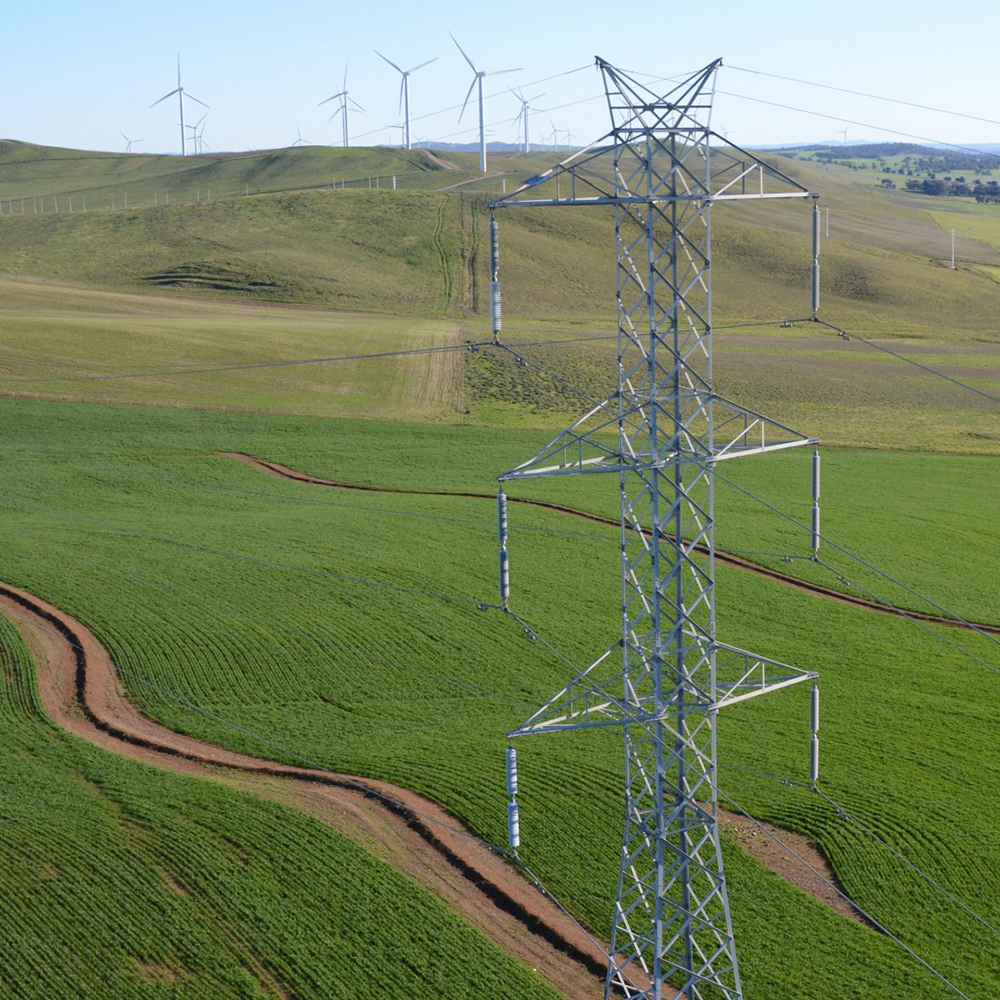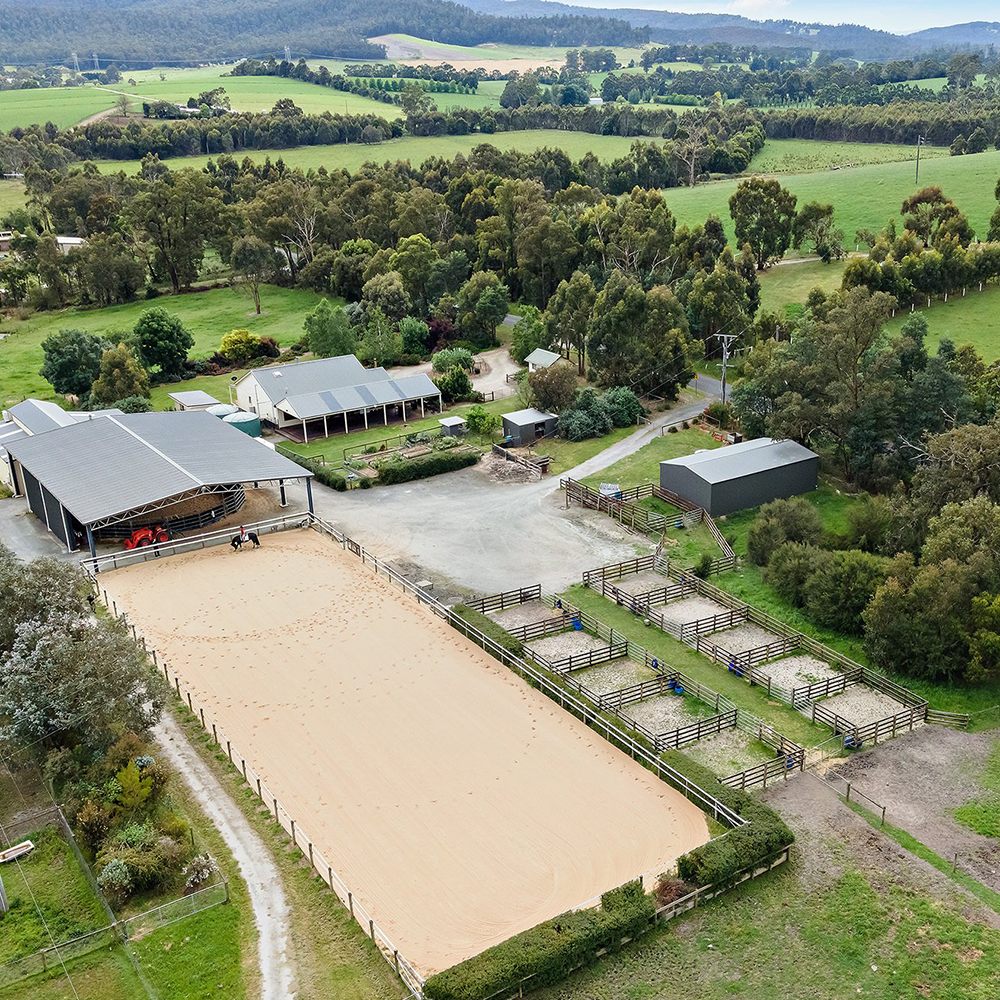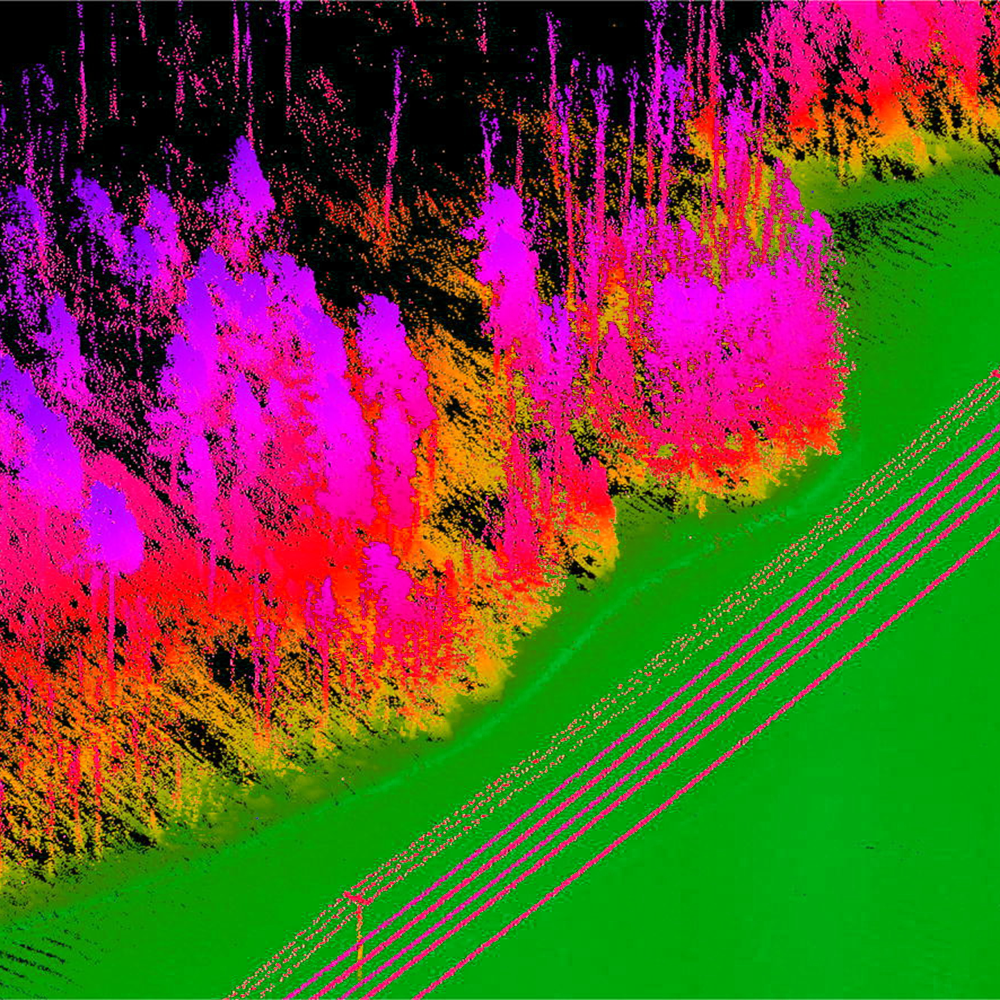 Unmanned applications
Any industry that uses manned aircraft or ground crews to inspect beyond their line of sight can benefit from drone-based inspections. Private and public sector organisations around the world are already taking advantage of this technology, with resources, agriculture, and environmental mapping being the obvious examples.
Unmanned applications
BVLOS enables more data to be captured with fewer flights, for even greater saving relative to traditional manned flights. The captured data is also far higher resolution output, for applications as diverse as crop monitoring, infrastructure management and mineral exploration.
Explore in arduous and hazardous locations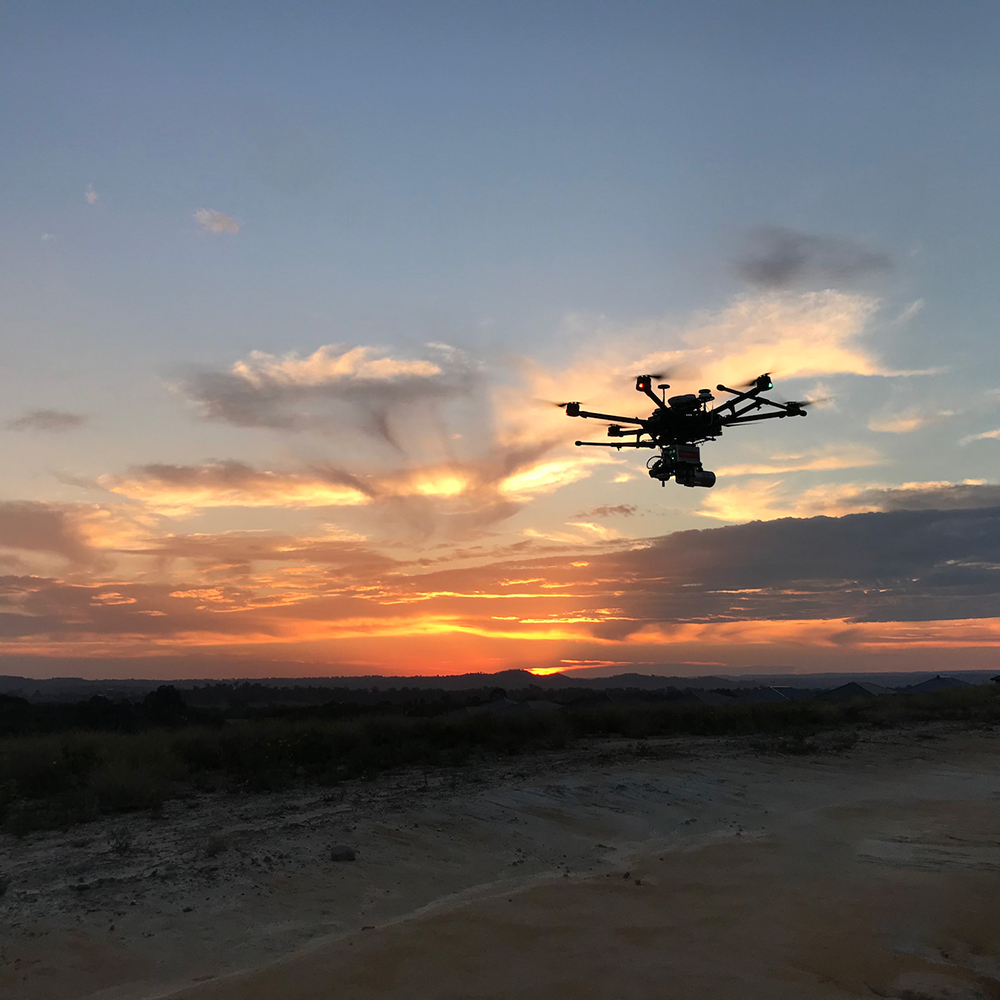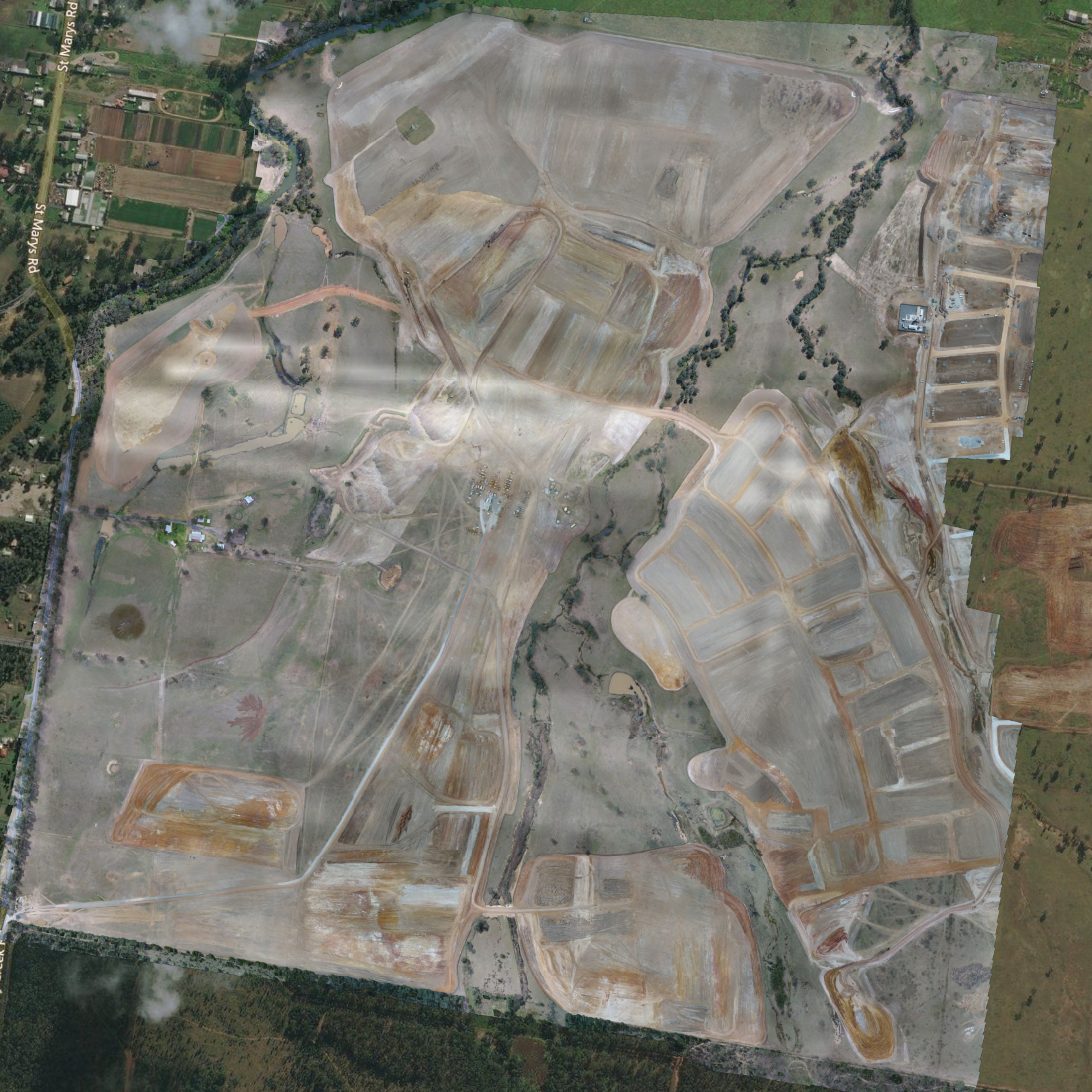 Civil Aviation Safety Authority, CASA
Our company has a strong relationship with the Civil Aviation Safety Authority (CASA), and our Chief Pilot is dedicated to a number of client-specific drone program risk management services. In addition, Measure Australia also has access to software and operational expertise, which we allow clients to leverage for their own benefit through our monthly management and advisory program.
If you're looking for help navigating the exciting world of commercial unmanned aerial systems (UAS), please contact our friendly support team.
MA is one of the only companies authorised for BVLOS operations in Australia.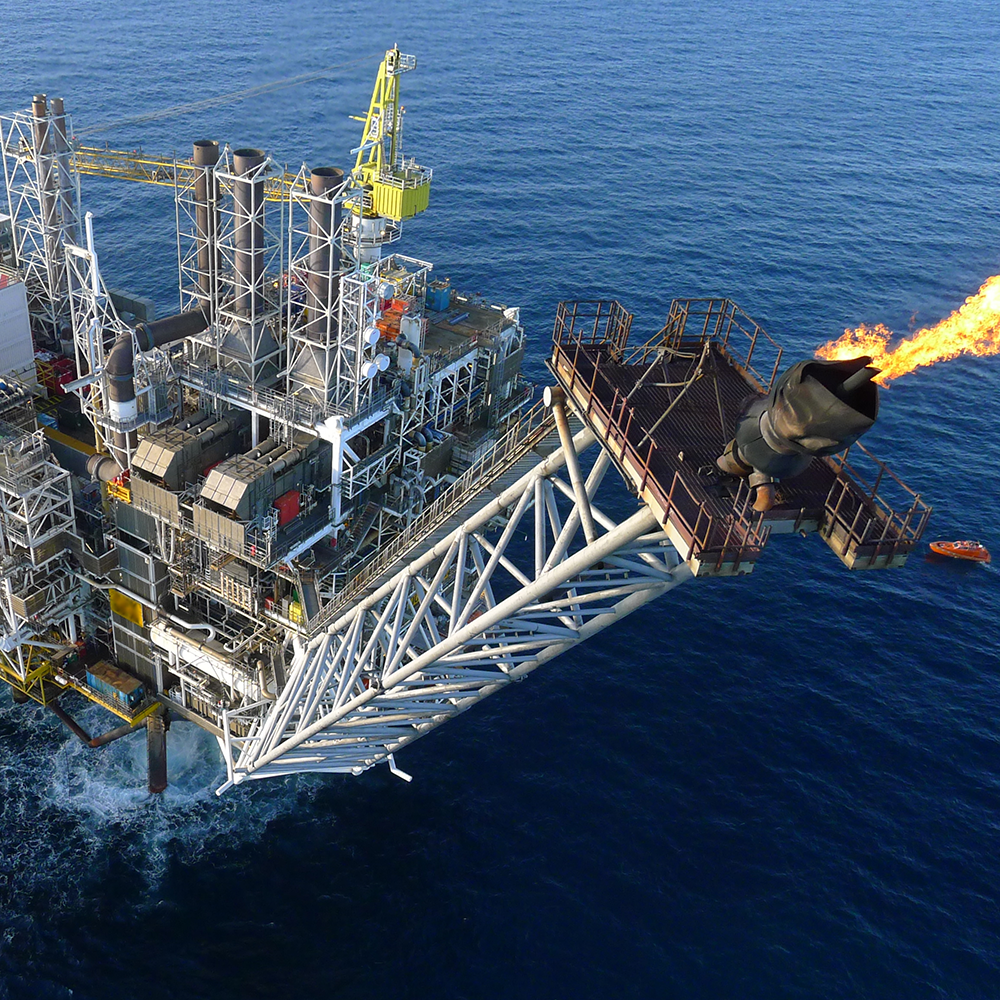 JARUS & SORA confidence
Measure Australia's understanding of the Joint Authorities for Rule-making on Unmanned Systems (JARUS) Specific Operations Risk Assessment (SORA) framework is in-depth and predicated on extensive operational experience.
Using SORA for BVLOS
If your organisation has complex needs for BVLOS, including how to apply SORA for area approvals and similar operational approvals, but doesn't know where to start, Measure Australia's BVLOS SORA advice will enable you to deliver your complex needs the first time, every time.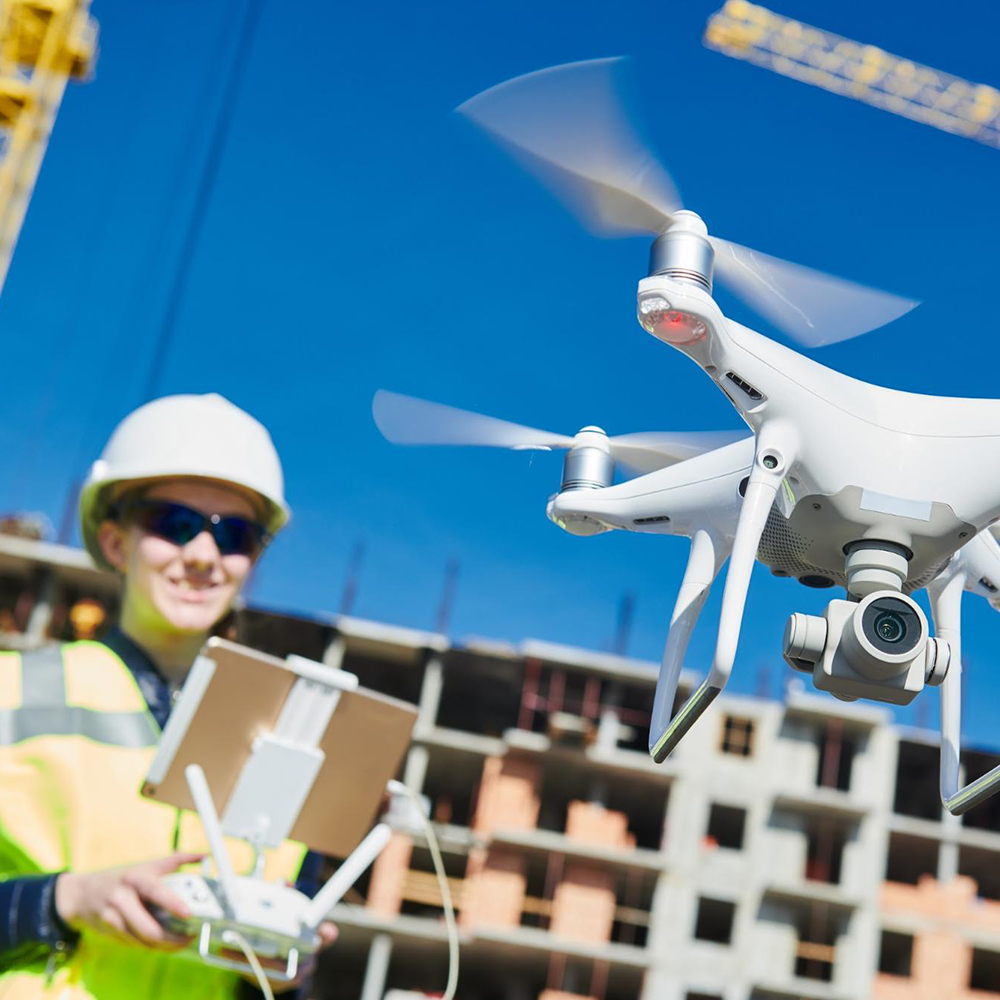 Find out more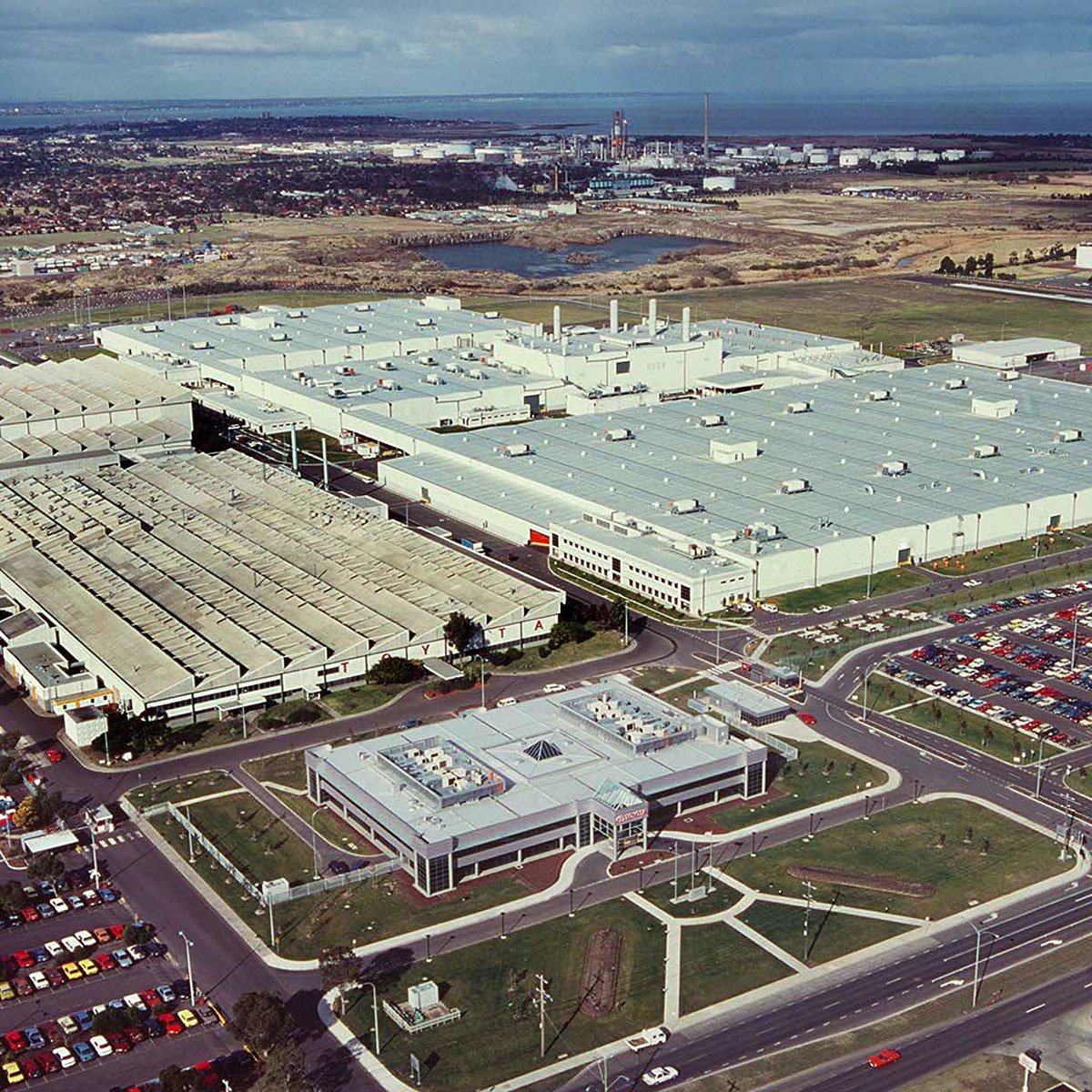 Hear what our customers say
Stay in touch with Measure Australia