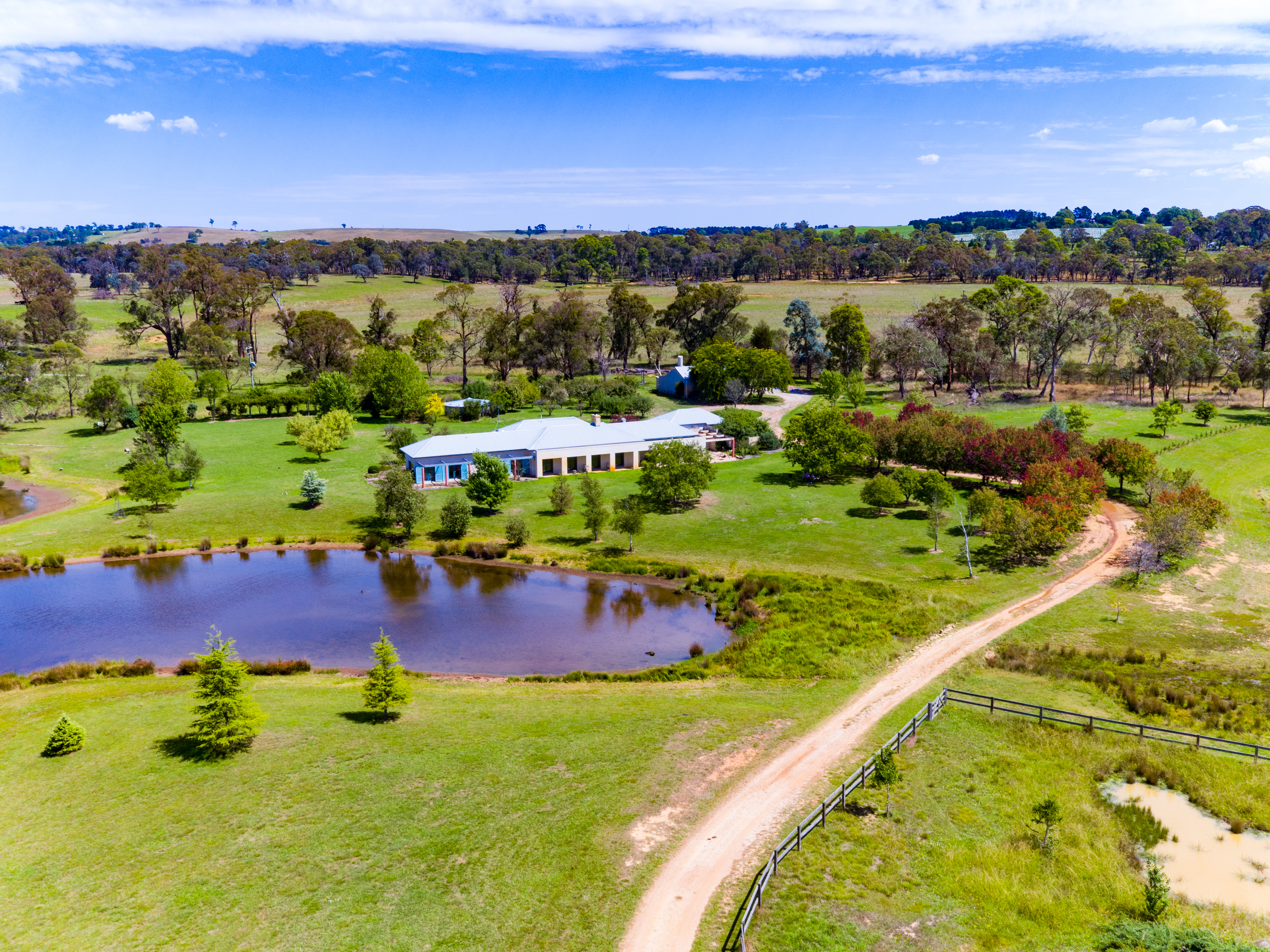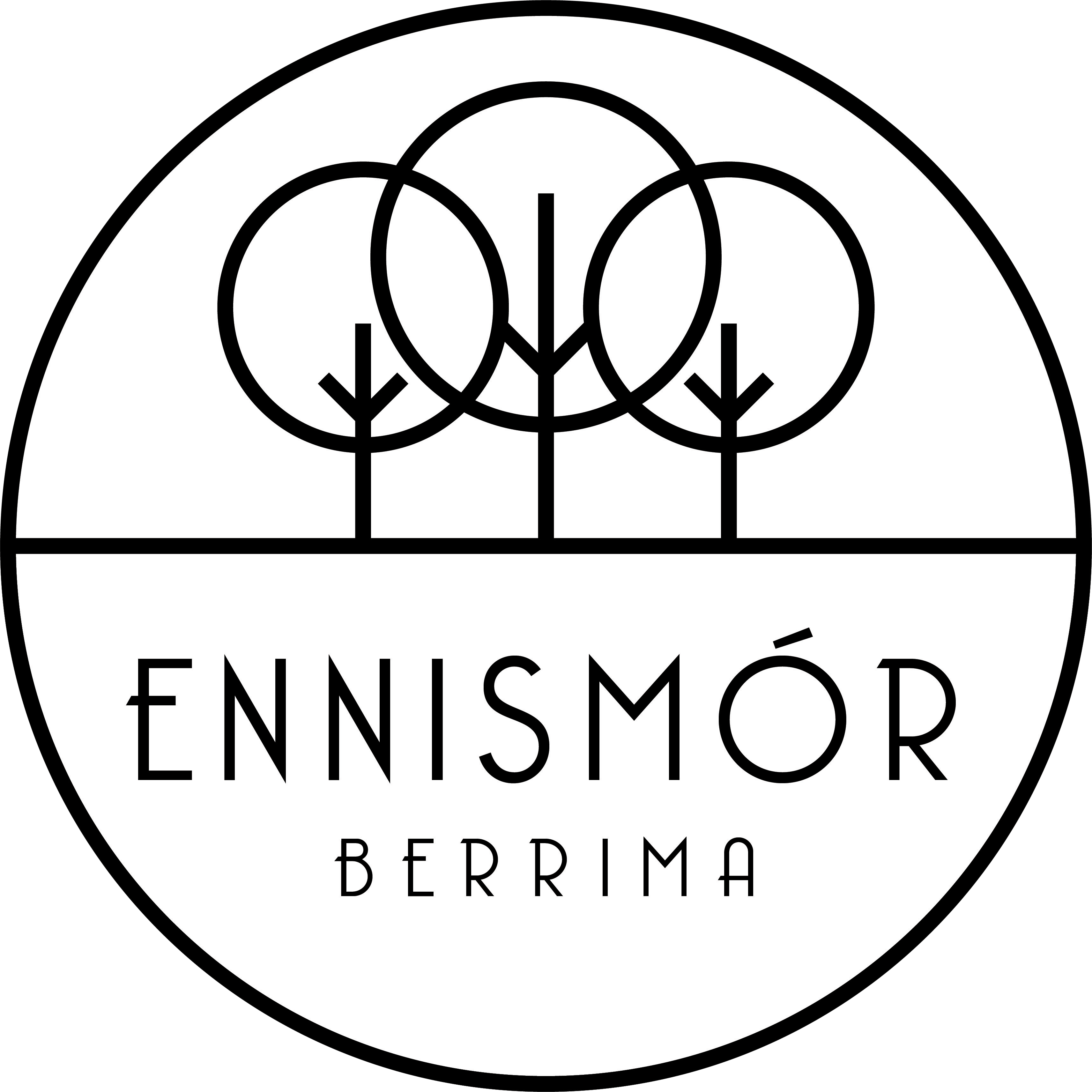 Ennismór
High resolution mapping and 3D modelling in the agriculture sector
Measure Australia was engaged by the owners of Ennismór, a rural property in Berrima, NSW, to undertake aerial mapping & 3D modelling of 120 acres.
4000+ aerial images were

captured, approx 1.5cm per pixel

120 acres of land surveyed

4 Day delivery of data, from booking to delivery

$30k saved by the client
Measure Australia collected over 4000 aerial images resulting in a ground sampling distance of 1.5cm per pixel. Measure Australia delivered a permanent record of the property including a traditional aerial map, fully digitised 3D model, contour shapefile for earthworks, crop health map & an elevation model. Data was digitally delivered including a hosted 3D model, allowing easy sharing, interrogation & distribution.
Measure Australia collected the data to provide the owners with a map they could use to plan earthmoving & property improvement works. Ennismór experienced a 1 in 100 year rain event resulting in significant flooding & property damage. After insurance repair works were complete, the owners of Ennismór commenced a series of property improvement projects. These projects were to better manage water flow during future rain events.
Following an initial planning meeting with the owners, Measure Australia was engaged to collect 3D data of the property. Water flow modeling was then conducted to determine areas where excavation needed to occur. This collection method used was photogrammetry which is accurate to +- 10cm. A LiDAR laser scanning level of accuracy was not necessary as it was for constructing watercourses.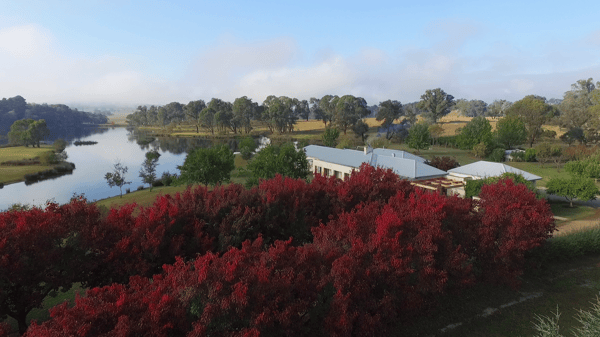 "Measure Australia's staff were amazing from start to finish. By completing the onsite component in one day, Measure Australia ensured farming operations could continue with minimal interference. The 3D model & aerial map were invaluable for our engineering consultants & builders while the crop health map was an added bonus for us."
Find out more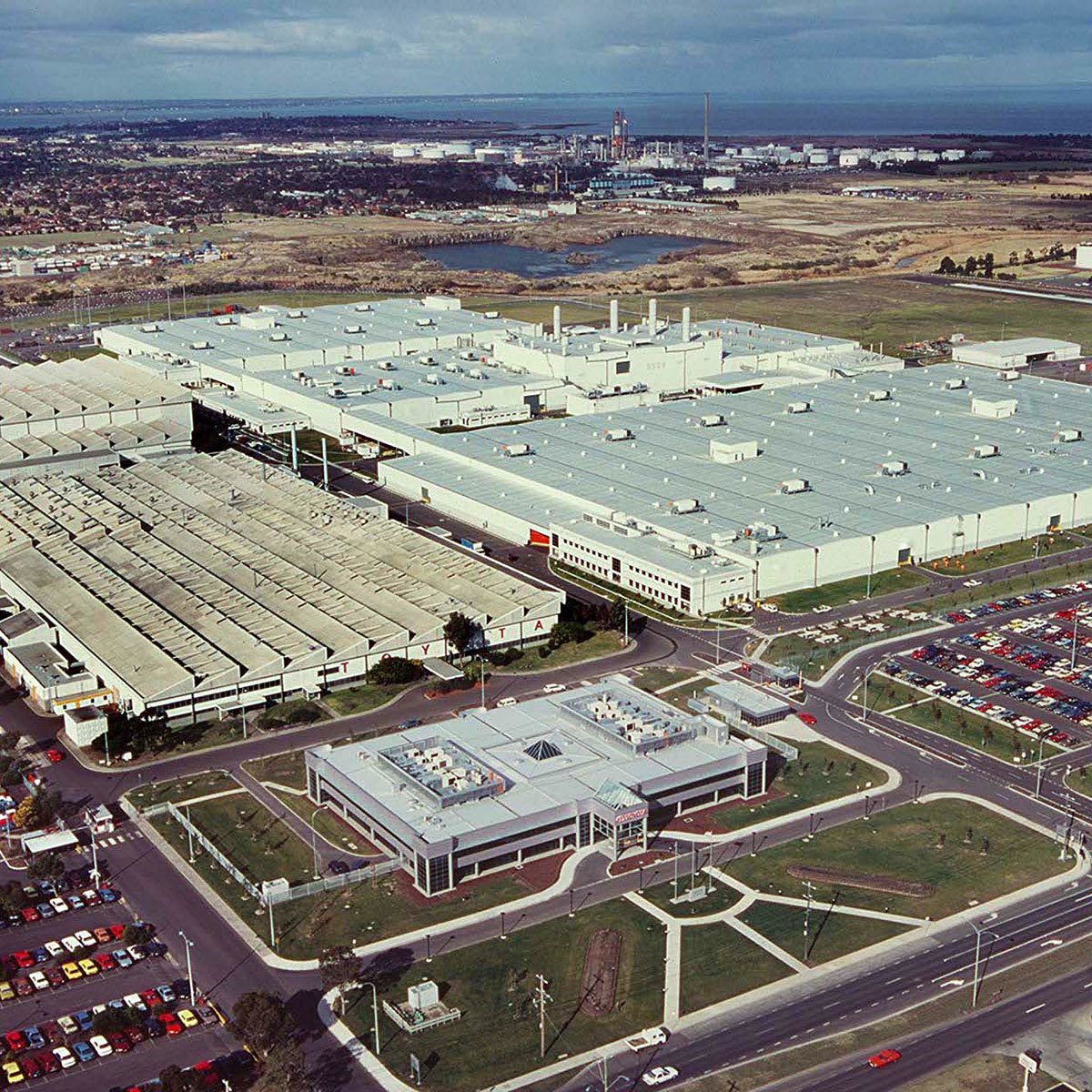 What services are offered?
Stay in touch with Measure Australia