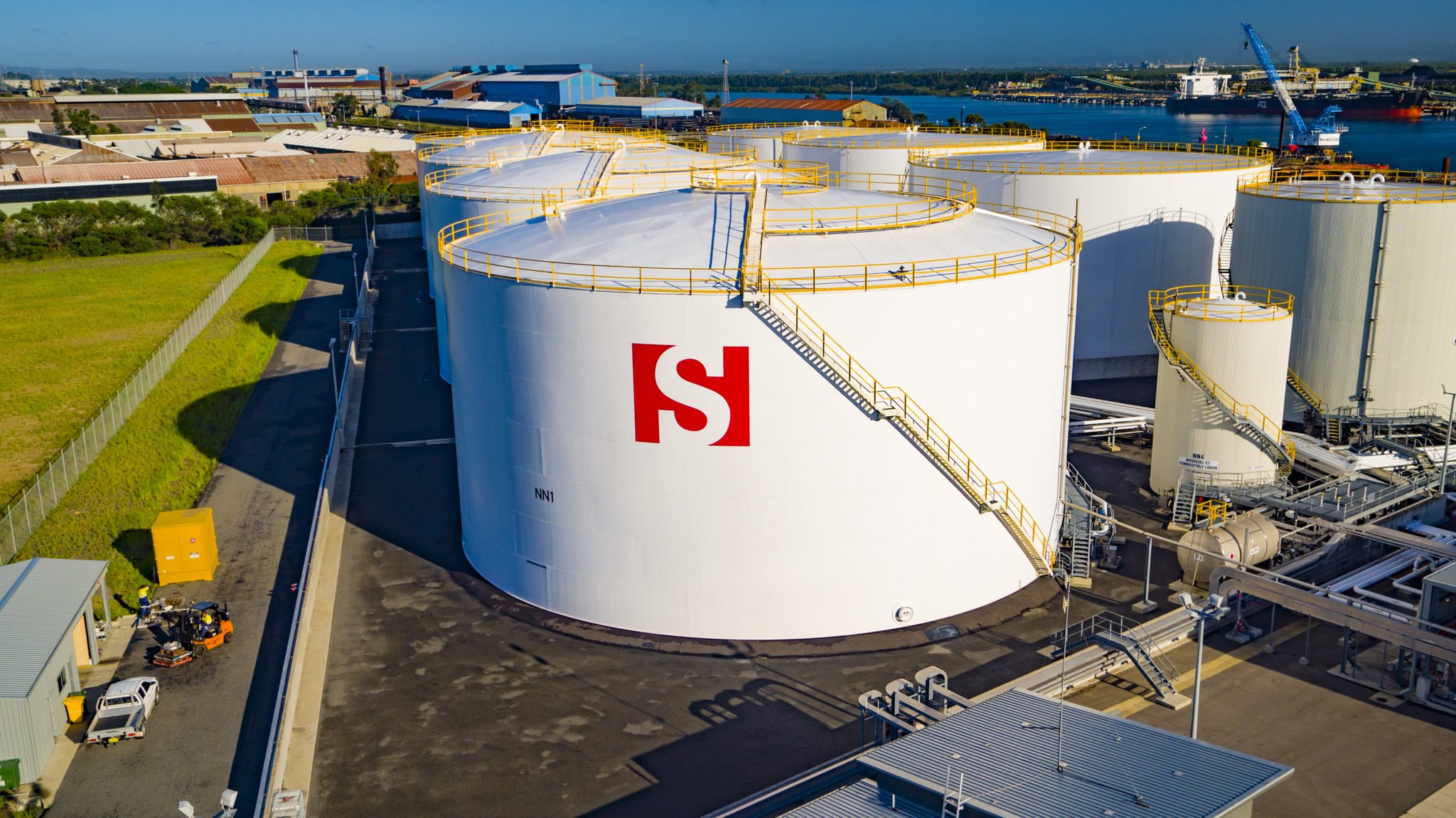 Stolthaven
Corporate services across multiple sites in Australia and New Zealand
Measure Australia was engaged by Stolt-Nielsen, at short notice, to create a series of marketing videos for subsidiary Stolthaven Terminals in Australia & New Zealand.
Stolt-Nielsen (Stolthaven) is a leading global provider of integrated transportation, storage & distribution solutions for bulk-liquids. Stolt-Nielsen engaged Measure Australia after having been referred by a previous customer. The client required separate promotional videos for New South Wales and Victoria in Australia, and Mount Maunganui in New Zealand.
Further to this, there was a tight timeframe of four days from inquiry to delivery. Due to the short turn-around & inclusion of a New Zealand site, there were a number of scheduling considerations. Measure Australia exceeded client expectations on all deliverables. Measure Australia undertook this project at 3 bulk liquids storage sites, all of which contained highly flammable products.
In addition, Stolthaven Terminals' sites continued to operate as usual during all shoots. Given the operating environment and safety risks present, logisitcs planning and safety considerations were significant. Measure Australia safely and successfully completed the tasking.
"Measure Australia arranged for drone flights in NSW, VIC and NZ for Stolthaven Terminals at short notice with completed marketing videos being turned around in a matter of hours. The service was impressive and prompt, and well and truly fulfilled our expectations. We would recommend Measure Australia to any company who requires drones, no matter their location or needs."
Find out more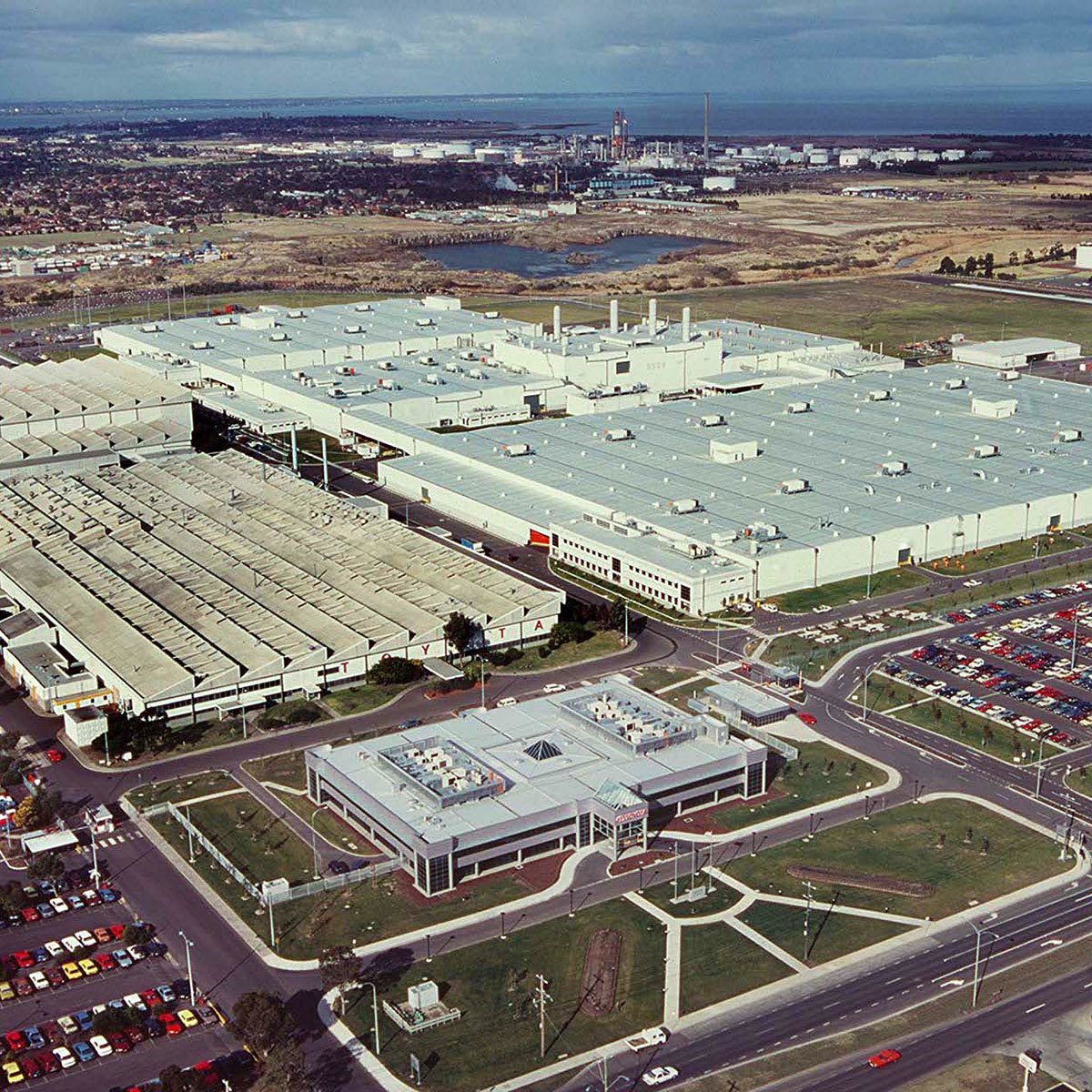 What services are offered?
Stay in touch with Measure Australia