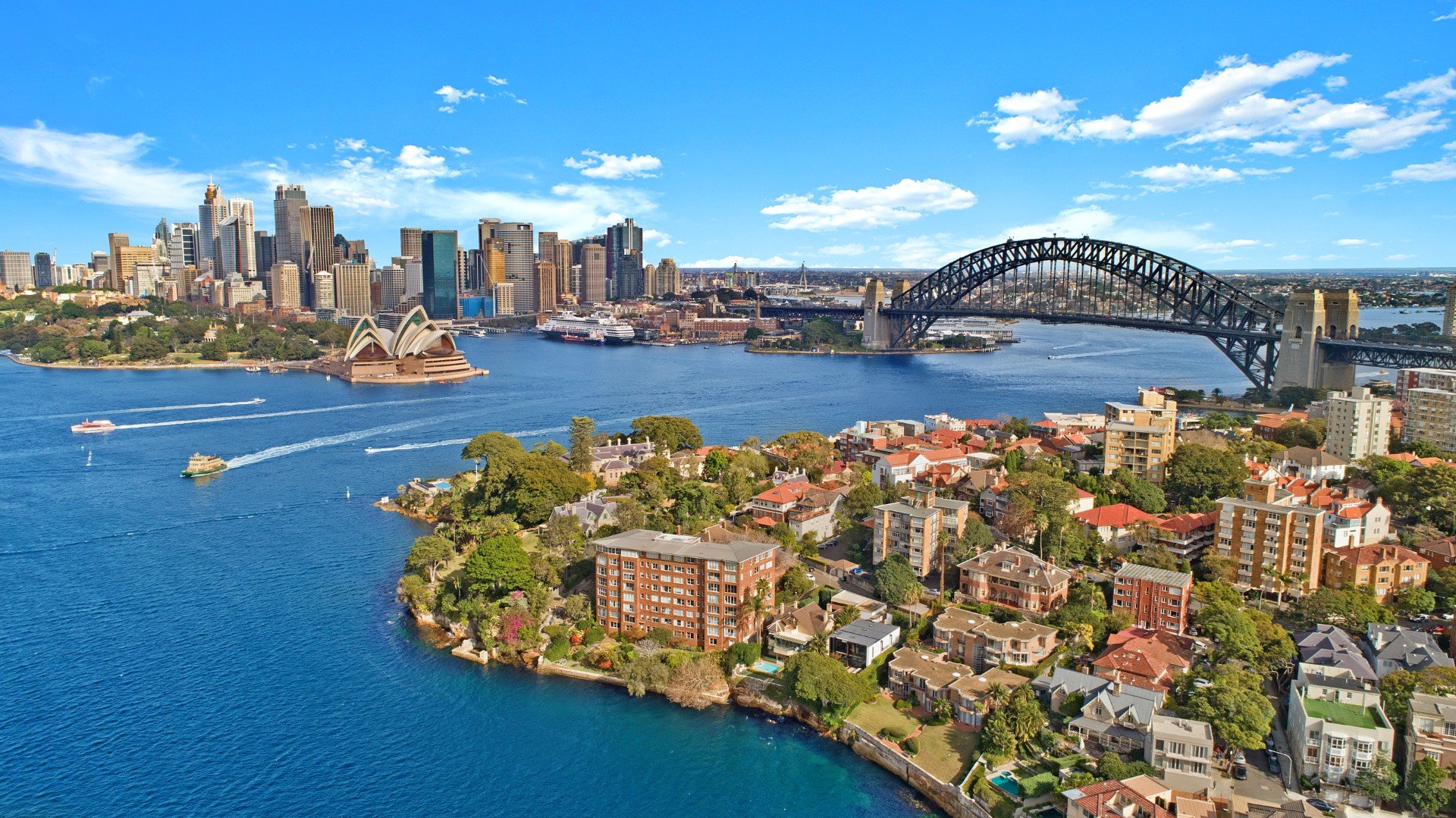 DIAKRIT
Exclusive national drone imagery and video partner
Measure Australia was engaged by NewsCorp owned DIAKRIT, a world leading real estate marketing services business, to provide an exclusive national drone offering.
Despite the international business model, the requirement for Measure Australia to conform with DIAKRIT's processes and needs was well executed. Through a phased roll out of services, Measure Australia was able to ensure DIAKRIT's national service needs were met from day one, to the highest quality and level of service. Measure Australia's national footprint was a good fit for the DIAKRIT business model. Ad hoc tasking is conducted to support DIAKRIT's clients nationally with same day bookings often made.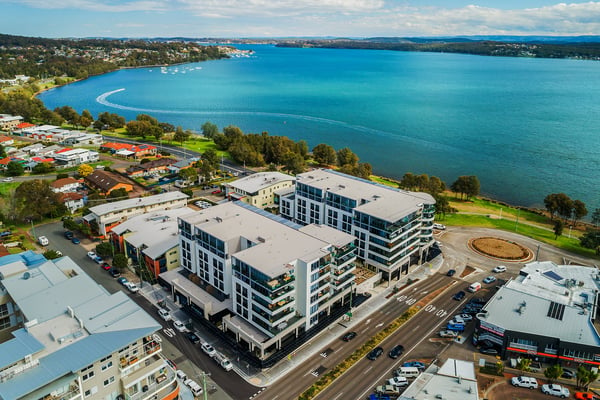 Measure Australia's drone services have supported DIAKRIT's business in Australia since product launch in August of 2016. Numerous challenges were presented when Measure Australia started working with DIAKRIT. DIAKRIT is headquartered in Bangkok, Thailand with over 600 staff located in their office there.
"From concept planning through to DIAKRIT's launch in Australia and commencement of business, the Measure Australia team were very professional and easy to deal with. Measure Australia's national coverage was highly appealing and they have delivered drone services faultlessly from day one. Measure Australia's drone services take away the complexity and risk that surrounds drone services, and enables DIAKRIT to focus on core business delivery. DIAKRIT recommends Measure Australia's services to any company, no matter their needs or size."
Find out more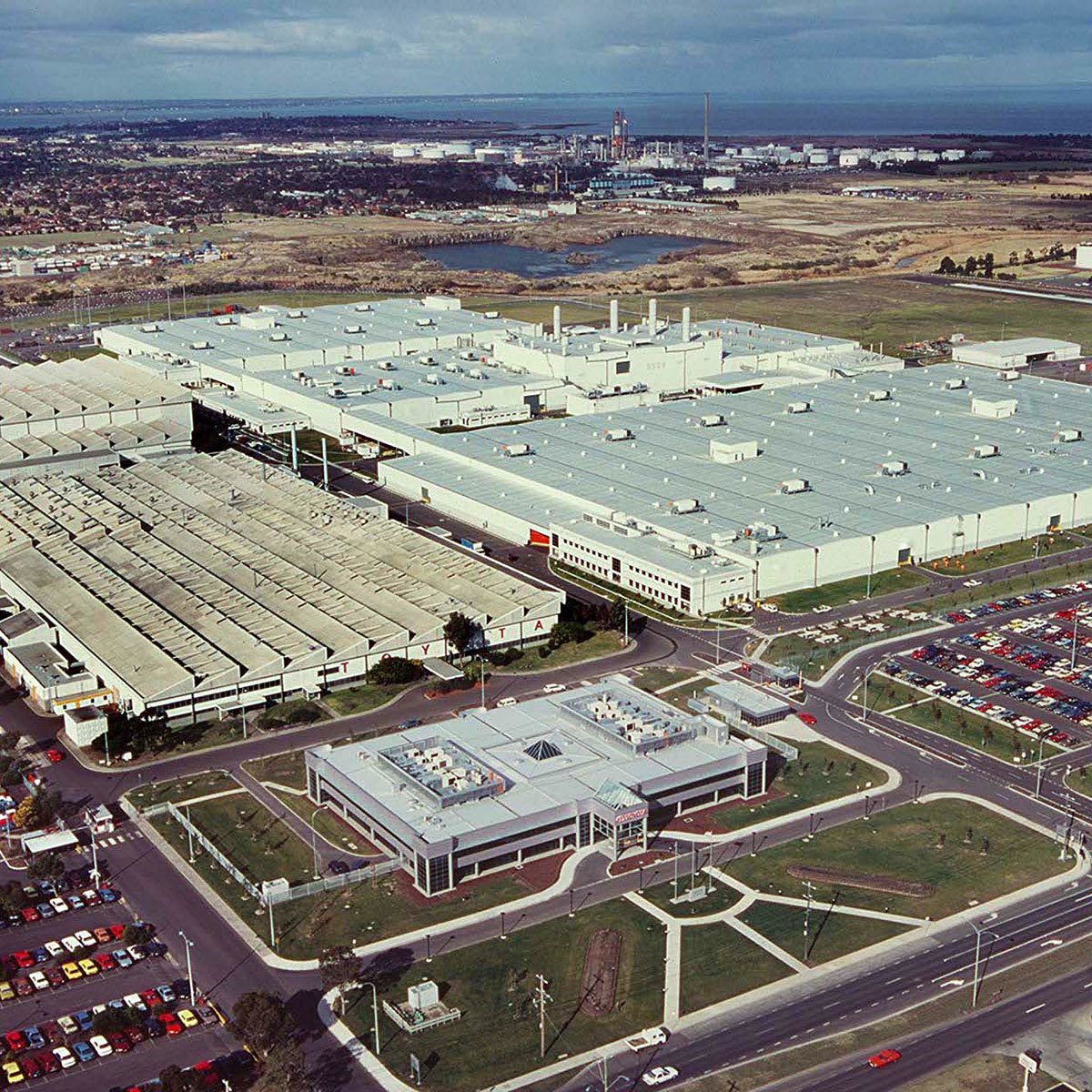 What services are offered?
Stay in touch with Measure Australia