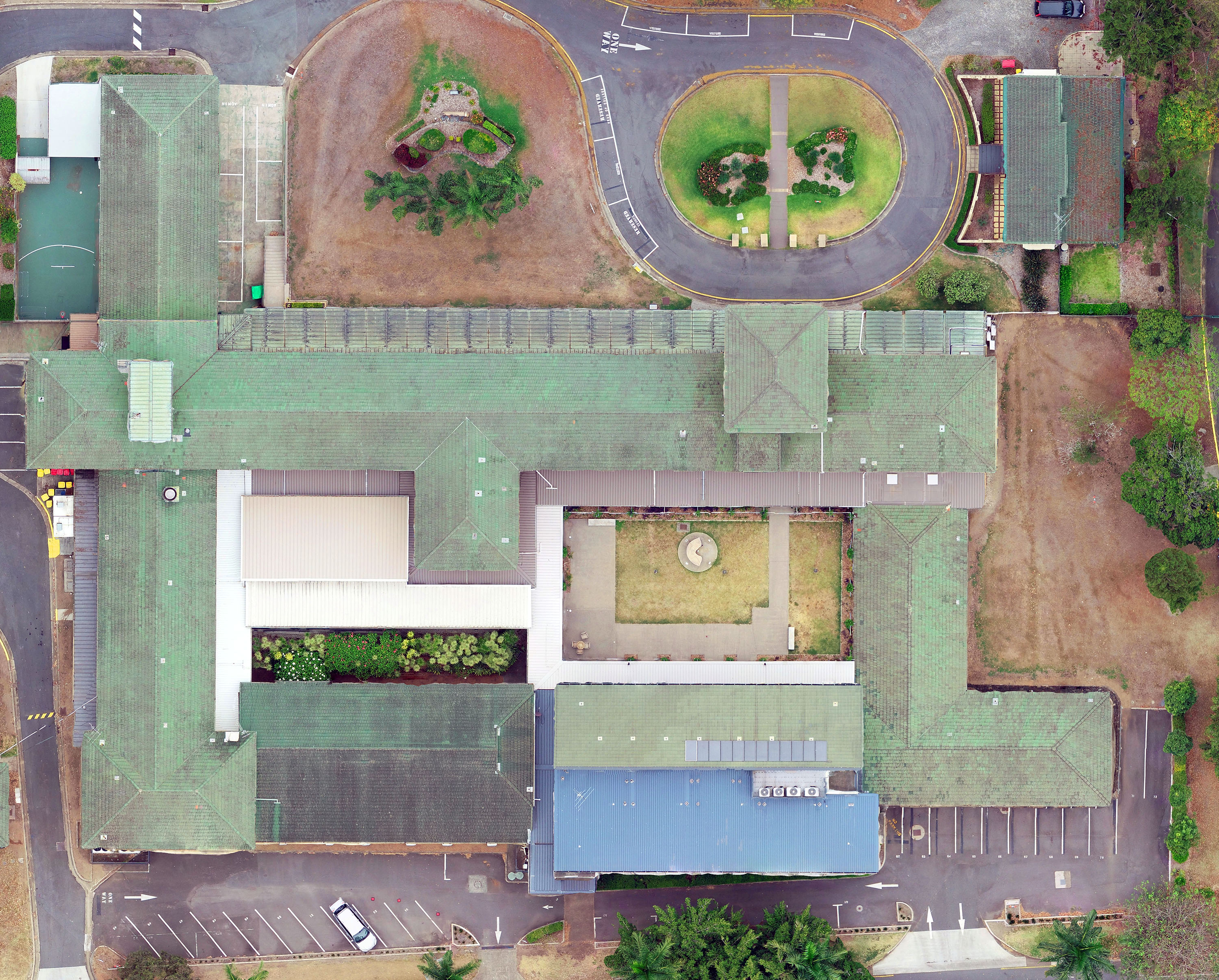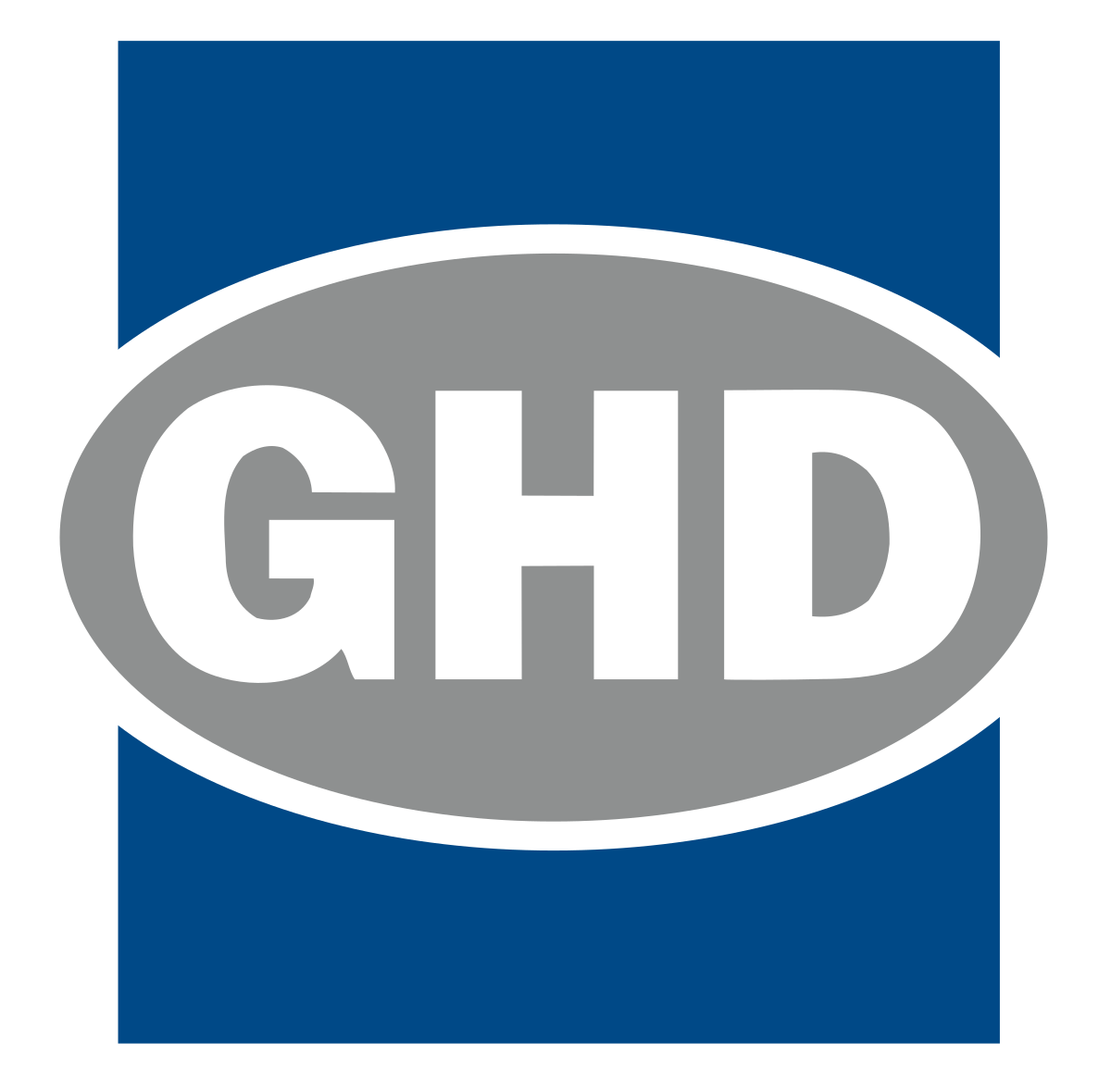 GHD Advisory
GHD Advisory flies high with drone and data consultancy Measure Australia
GHD amps safety and customer experience by harnessing emerging technology
GHD Advisory demonstrated its continued commitment to employee and community safety by working with Australian data company Measure Australia (MA). MA eliminated safety concerns by capturing building roof and guttering imagery remotely, via unmanned drones. This further enabled GHD Advisory to provide a heightened level of customer experience and paved the way for their client to exploit big data in ongoing asset management plans.
Having recognised safety concerns inherent to an upcoming audit of 20 buildings, GHD Advisory's Business Group Leader Asset Management Australia and APAC Harold Lancaster, connected with the data capture and drone data service leader. MA collected imagery at each site and delivered the captured imagery to GHD Advisory via its custom platform. Roof inspections are traditionally undertaken by inspectors accessing the roof via ladder or cherry picker – methods carrying safety, logistical and cost demands. GHD Advisory avoided these potential issues entirely by working with MA. MA's report includes close visual inspection data for the entirety of each asset, so issues and their context can easily be demonstrated to stakeholders. Follow up client queries have, in the past, necessitated return site visits and additional field work – GHD Advisory has instead been able to immediately refer to datasets and deliver instant responses for an improved client experience.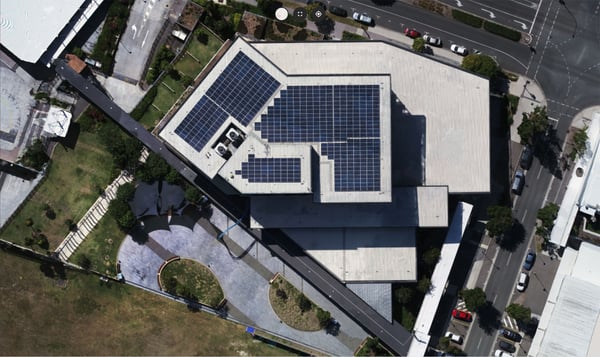 GHD Advisory is an integrated part of GHD, one of the world's leading professional services companies and has been in operation since 1928, anticipating trends and staying ahead of changing technology for almost 100 years. The acceleration of technological change in past decades has led GHD Advisory to hone that agility and seek partnerships with emerging technological specialists. In that capacity, MA has advised GHD Advisory on the use of drones in asset management, as well as consulting on asset management opportunities opened by machine learning, expanded computing power and big data.
Harold Lancaster has worked in the asset management field for almost 30 years, 18 of those with GHD, and said that he has experienced significant change in the use of imagery and emerging technologies more broadly throughout his career. "This building audit and roof inspection project reflects a monumental shift in our work due to technological change," said Lancaster. "GHD holds safety as one of our most important values, and the capacity to utilise emerging technology supports safety first, efficiency and automation. The fact that it also delivers a more complete outcome is an added benefit.
"MA is deeply experienced in drone and data services and this depth of experience makes them a reliable partner. Not all drone data is equal – MA delivers top quality data that forms the basis of analysis and insight to promote asset longevity," he said.
Lancaster went on to explain the inherent safety concerns in auditing assets, as many have locational hazards – for example bridges are "often over ravines, rivers and other inhospitable environments that make physical access difficult," he said. MA conducted a Sydney bridge inspection for GHD, targeting metal structures, concrete assessment and close visual inspection of inaccessible areas beneath the bridge. Challenges in projects like this are exacerbated by the presence of motor and pedestrian traffic, however drone data collection is faster and less disruptive than human inspection which may close half or the whole bridge for hours. Lancaster noted bridges are particularly valuable assets to gather data on over time, to monitor changes in the built and natural environment surrounding it. Bridges are vital transportation infrastructure and their environments often have a damaging effect on bridge structure – and even hide the damage, such as by overgrown foliage.
This is one way in which the expanded use of imagery and big datasets is changing the shape of asset management at GHD Advisory. Lancaster said that the type of data provided by MA has increased the detail in which assets can be analysed, enabling his asset management teams to deliver a better quality and consistently repeatable service. Working with emerging technology specialists such as MA for drone data capture as a service, and Asseti for a big data approach powered by machine learning enables more accurate, timely and predictive asset management.
MA CEO Aonghus Stevens said that safety has been a critical driver of remote data capture. "In tens of thousands of projects and data capture initiatives we've managed, using drones, fixed wing flight or vehicles, safety has always been articulated as a major consideration," he said. MA has used remote data capture for facility condition reporting, mining stockpiles and waste removal validation, agriculture reporting, insurance analysis, and more. "GHD is a highly regarded international success and partnering with them on accessing the full benefit of emerging technology has benefitted both organisations," said Stevens.
"MA is deeply experienced in drone and data services and this depth of experience makes them a reliable partner. Not all drone data is equal – MA delivers top quality data that forms the basis of analysis and insight to promote asset longevity."
Find out more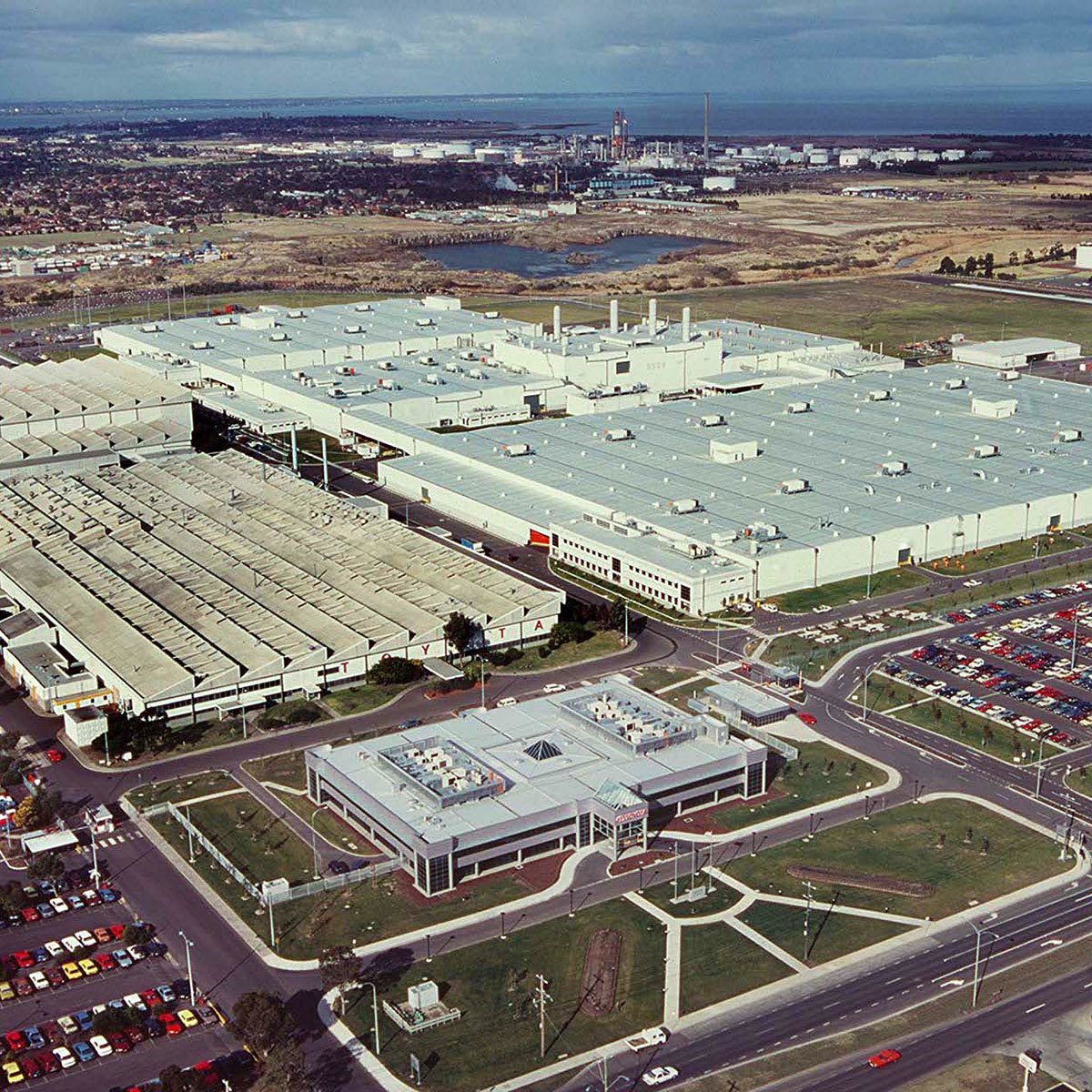 What services are offered?
Stay in touch with Measure Australia